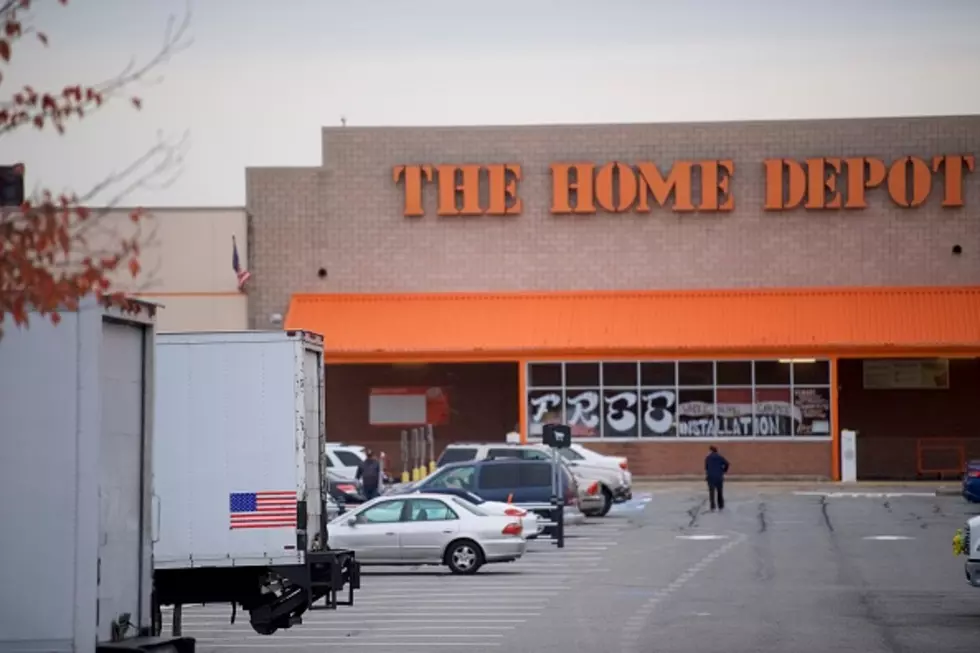 Home Depot Reinventing Black Friday
Getty Images
OK there is no avoiding it...the holiday shopping season is well underway. There is no question that things are going to be different this year, Home Depot has just announced they are not doing Black Friday this year. They are instead as they put it "reinventing Black Friday"
According to a press release from Home Depot, they are extending Back Friday for two solid months!
"For the first time ever, our Black Friday prices will be available throughout the holiday season. Savings will start in early November and last through December, both in-store and on homedepot.com. Say goodbye to one day of frenzied shopping and enjoy Black Friday savings all season long without the stress and crowds."
They are also doing a big push to download Home Depots app. App users will be able to get a jump ahead on any promotions the company is rolling out this holiday season, evening allowing you to previewing deals before they go live online.
Home Depot says:
"You can download the Home Depot mobile app to your iPhone, iPad or Android to save time, money and stay organized. Use the app's Product Locator feature to check inventory at your local store and find what you need fast this holiday season"
To sweet'n the deal Home Depot is pushing FREE shipping on over a million items that you will find online....even fresh Christmas trees, shipped directly to your doorstep from homedepot.com with no shipping fee.
Time to get shopping!
Enter your number to get our free mobile app
CHECK IT OUT: 10 Items Might Be in Short Supply This Winter