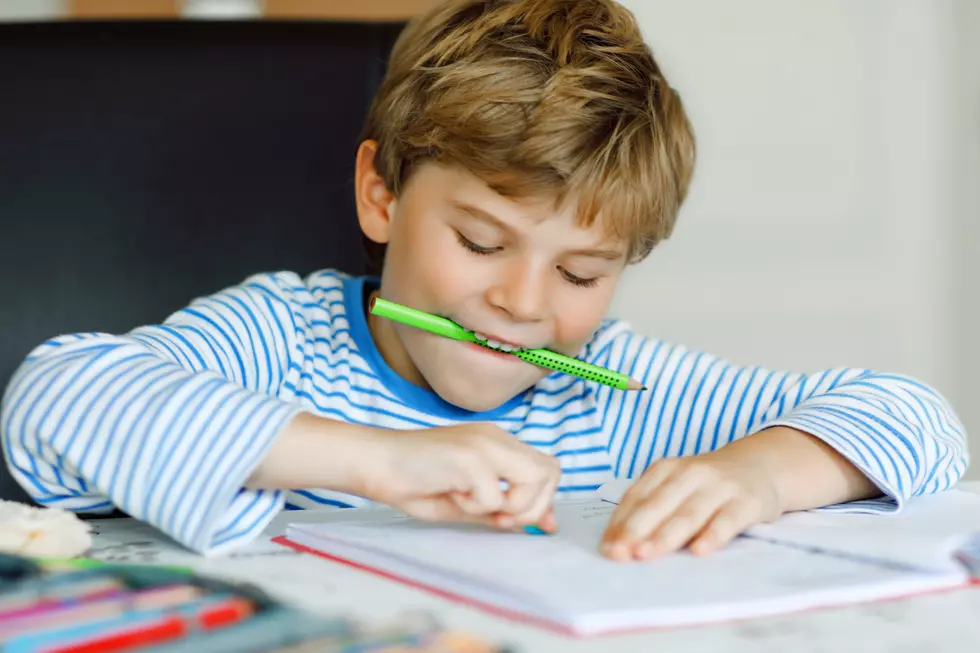 Maine Children's Museum Offering Free Kids Creative Writing Class
romrodinka
Does your child have a love for writing? But maybe they are struggling to get their creative juices or spark that flame. This could be the perfect opportunity for them to grow and blossom into the writer they've always strived to be.
According to a Facebook post made by the Children's Museum & Theatre of Maine, they are hosting a FREE creative character writing workshop for kids. The workshop will take place at the Children's Museum and Theater of Maine on Wednesday, September 1st, from 4:30 pm to 5:45 pm.
Please know that this workshop is made for children ages 10 to16. 
This event is part of the Museum and Theatres, Beautiful Blackbird Children's Book Festival. If you want to sign your child up for this amazing creative character writing workshop, you can do so HERE.

Not able to make this event? No worries, the Children's Museums and Theatre of Maine offers plenty of free enrichment opportunities for Maine youth.
This opportunity is made possible by Indigo Arts Alliance in collaboration with I'm Your Neighbor Books and Diverse BookFinder.
17 Must-Visit Maine Attractions
Got the day off and you want to take a family road trip, but you are at a loss for where to go? Check out this list of 17 "must visit" Maine attractions.
9 Maine Staycations Your Family Needs To Take
Since it looks like the summer of 2021 is going to be a little different - not quite as different as the summer of 2020, though - we've put together a list of great staycations you can take with your significant other or, in many cases, the entire family. This list was inspired by
Only In Your State
. Please keep in mind, due to current COVID-19 restrictions, some places may not be completely open. Let us know what your favorite places to visit in Maine are by messaging us through our app or on Facebook.
Ultimate Guide To Dairy Bars In Central Maine And Beyond
Bee Listeners Summer Bucket List Items
Hey, have you downloaded our FREE app? If not, you totally should. With the app, you can stream us anywhere at any time; you can also send us messages, win exclusive prizes, and you'll even get the latest breaking news sent right to your phone. Want to download the app right now? All you've got to do is enter your mobile number below, and we'll send a download link right to your mobile device. It's that easy!