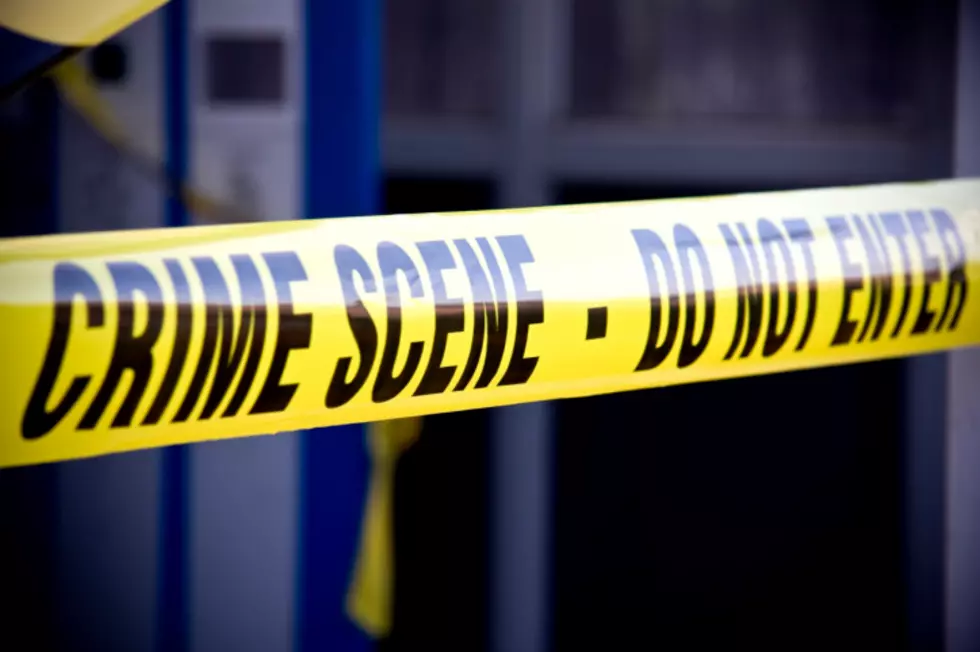 Maine State Police Investigate Body Found In Eastern Maine
Brian Jackson
According to WABI, police are investigating the discovery of a body early Thursday morning in the town of Machias.
The Maine State Police have shut down a portion of High Street in Machias in order to investigate.  Neighbors tell reporters they heard what sounded like gunfire at about 12:30 AM.
This story will continue to be updated...
8 Shocking Maine Murders
While we normally consider Maine to be a really safe place to live, occasionally murders do take place in the Pine Tree State. Here are a few of the more shocking murders that have taken place in Maine over the last few hundred years.