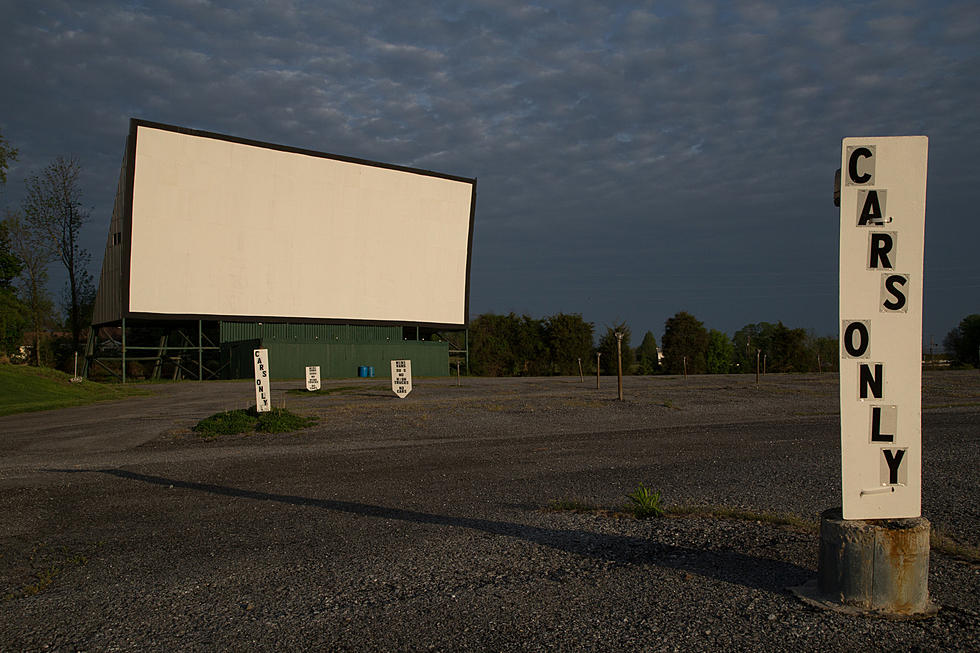 New Drive-in Movies Offered By The Strand Theatre In Rockland
cvisions1
With businesses beginning to reopen as COVID-19 guidelines allow, companies learn to shift, modify, and adapt as long as it means customers and their families are safe while doing so. Schools are out for the Summer, and families are looking for ways to get out and get back into the community.
Many companies are even trying to push their business to an outdoor setting as a way to cut down on the spread of Coronavirus. Not only are companies trying to open for us as customers, but they understand that families just want to be able to enjoy Summer and all it has to offer.
So, if You're looking for something fun to do in July, I have some exciting news to share.
According to The Strand Theatre Facebook page, they have teamed up with the Owls Head transportation museum to bring customers a drive-in theater experience. Movies will be drive-in style Thursday, Friday, and Saturdays beginning at 8:30 pm throughout July.
The Strand Theatre is a non-profit organization located on Main street in downtown Rockland, which is a multi-use venue offering up more than just movies, from comedy shows to work conferences The Strand Theatre does it all.