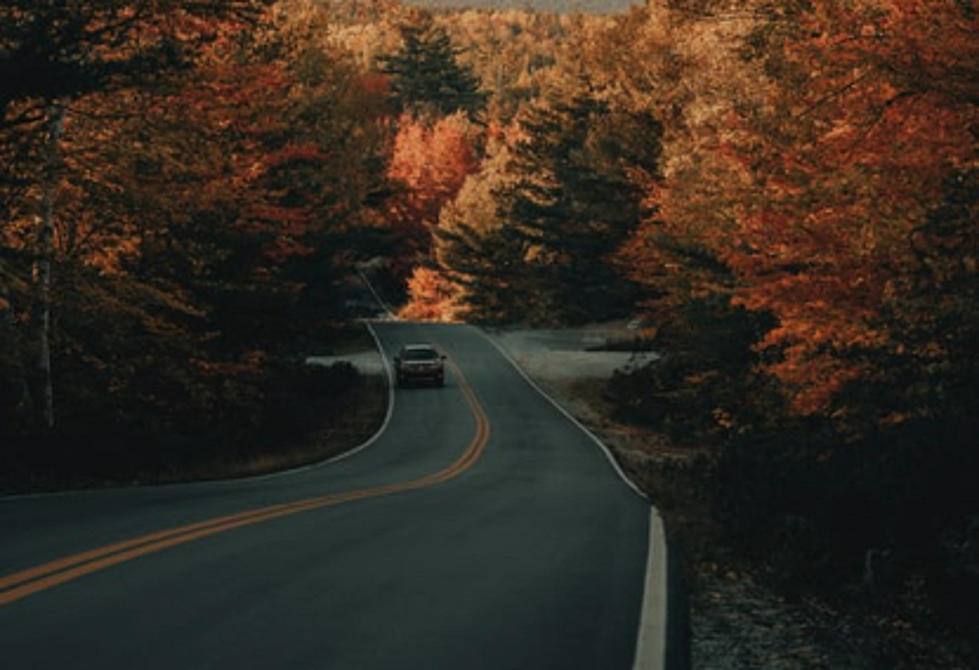 Popular Rt 32 Into Waldoboro No Longer Detoured
Photo by Clay Banks on Unsplash
If you are in the capital area and thinking about taking a drive down to the Mid-coast for maybe some of that coastal flavor you've been craving all year.
Or if you are already in the Mid-coast, and ready to do some serious holiday shopping in the big city of Augusta, you will want to know about the detour on Route 32 that shut down a portion of this very popular road down for an extended period of time has now been re-opened.
The Wagner Bridge Project on Rt 32 in Waldoboro was detoured for the past few months due to softer soil than anticipated by the contractor Hagar Enterprises. The delay ended up causing a whole redesign of the project and re-engineering to change the scope of the project as additional shoring and excavation had to be done.
Many people had to find alternate routes to by pass the area. Although now the road is completely open, there are still some minor updates to be done including adding guardrails, but the road is now passable without having to detour.
Pass this important traffic update to those you know prefer that route to the alternate detour routes.
20 Maine News Stories that Have Shocked Us Since the Year 2000
These 20 news stories, from the past 21 years, had an impact felt around the state. Here are the stories that captured our attention are listed in no particular order.
Things People Say That Make Mainers Roll Their Eyes
Do you have our free radio station app yet? If not, it's the perfect way to request a song, talk to the DJs, enter exclusive contests and to stay up to date with everything that's happening in and around Central Maine and the world. When you download it, make sure you turn on the push notifications so that we can send you exclusive content and local breaking news that you need to know about first. Just enter your mobile number below and we'll send a download link right to your mobile device. After that, you can download for free and immediately begin accessing all kinds of exclusive content tailored just for you. Give it a try and stay connected with us!