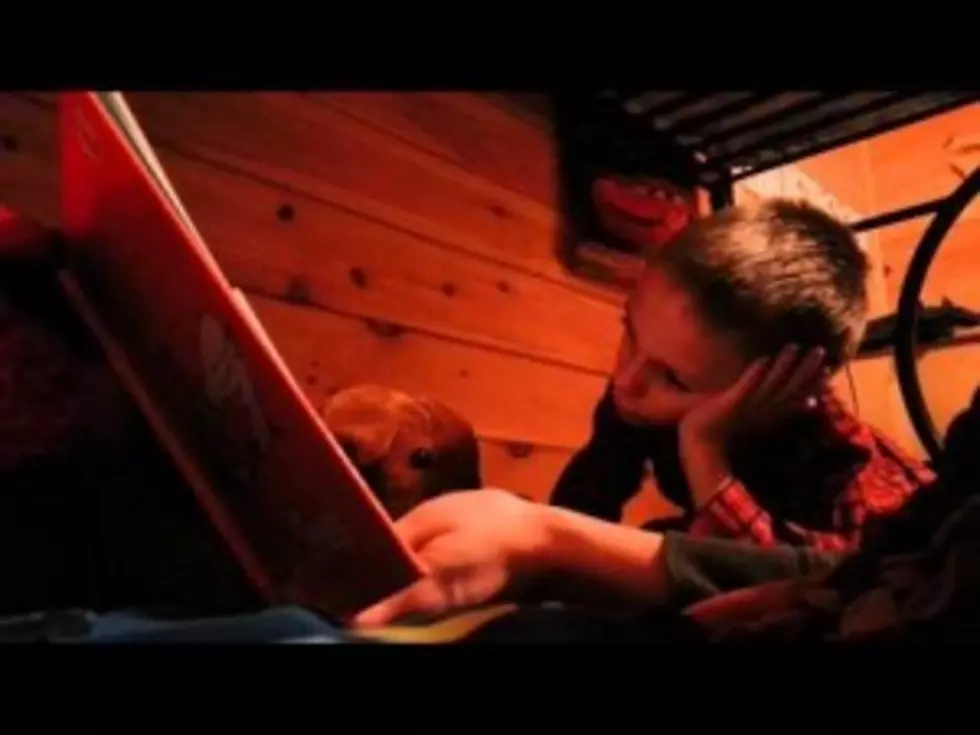 Sharon And Anderson Read 'Green Eggs And Ham'
Photo from Youtube
NOTHING is better than reading with your child before bedtime. We do it every night. Sometimes, it's the same book 5 days in a row because he loves it and laughs each time you get to a certain part.
And sometimes, it's a classic!
I remember reading him the Biscuit books by Alyssa Capucilli. It helped him memorize words and it was very soon he was reading them on his own. He has ASTOUNDED me on the words he can figure out and the INFLECTION he puts into the story (wonder where he gets THAT from?).
Now, we read books with harder words. He is on level 19 in his 1st Grade class, which is one of the highest levels there are. Each day he surprises me with reading signs as we ride down the road. For instance, we were at Dunkin Donuts on Sunday and he read the sign that said "Bananas: 99 cents". He said "Mama, if you have 2 bananas you would need $1.98." Where does this kid come up with this stuff? I am such a proud Mama!
Here we are from last night reading Dr. Seuss' "Green Eggs and Ham". We enjoy our stories and we hope you do, too!