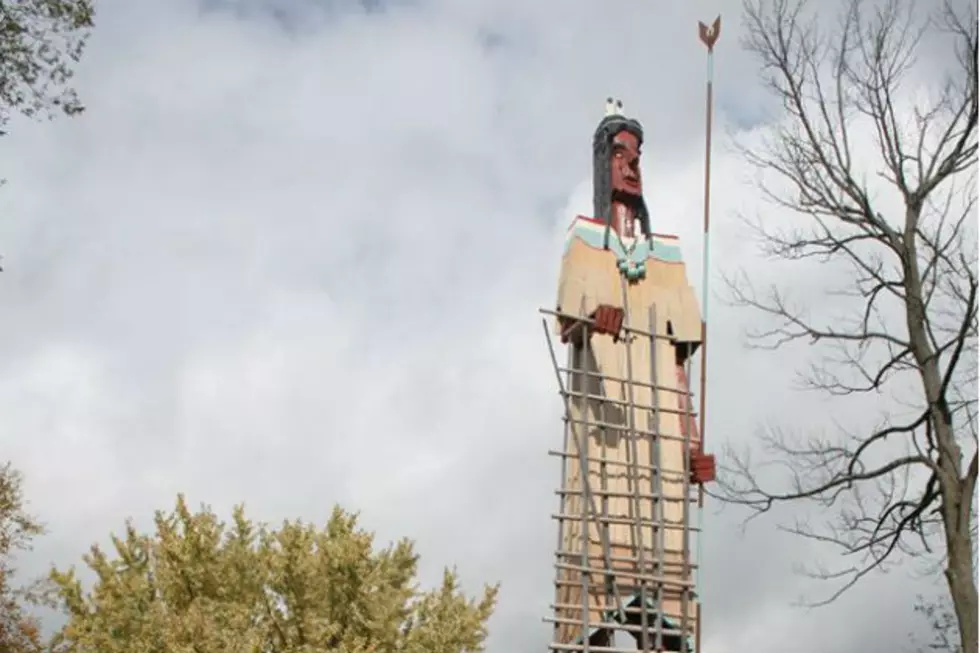 Skowhegan Chamber Issues Apology for 'Hunt for the Indian'
I am guessing it has been a long weekend for the Skowhegan Chamber of Commerce. But a heartfelt apology was posted yesterday on their Facebook page. 
Let's back up.  The Skowhegan Chamber planned a promotion called 'Hunt for the Indian'.
A replica of the Skowhegan Indian landmark would be put into a business during the holiday season, the Chamber would give clues and if you found it the business would reward you with a discount or something.  It would keep moving from day to day as part of the event.
I see where they were going...but the name...'Hunt for the Indian'
The name was changed to 'Search for the Indian'
Lets just say the feedback they received on Facebook was not very supportive.
They have heard the public feedback, have cancelled the event and apologized.
We all make mistakes...it is what we do after that shows who we are.
I say thank you to the Skowhegan Chamber.