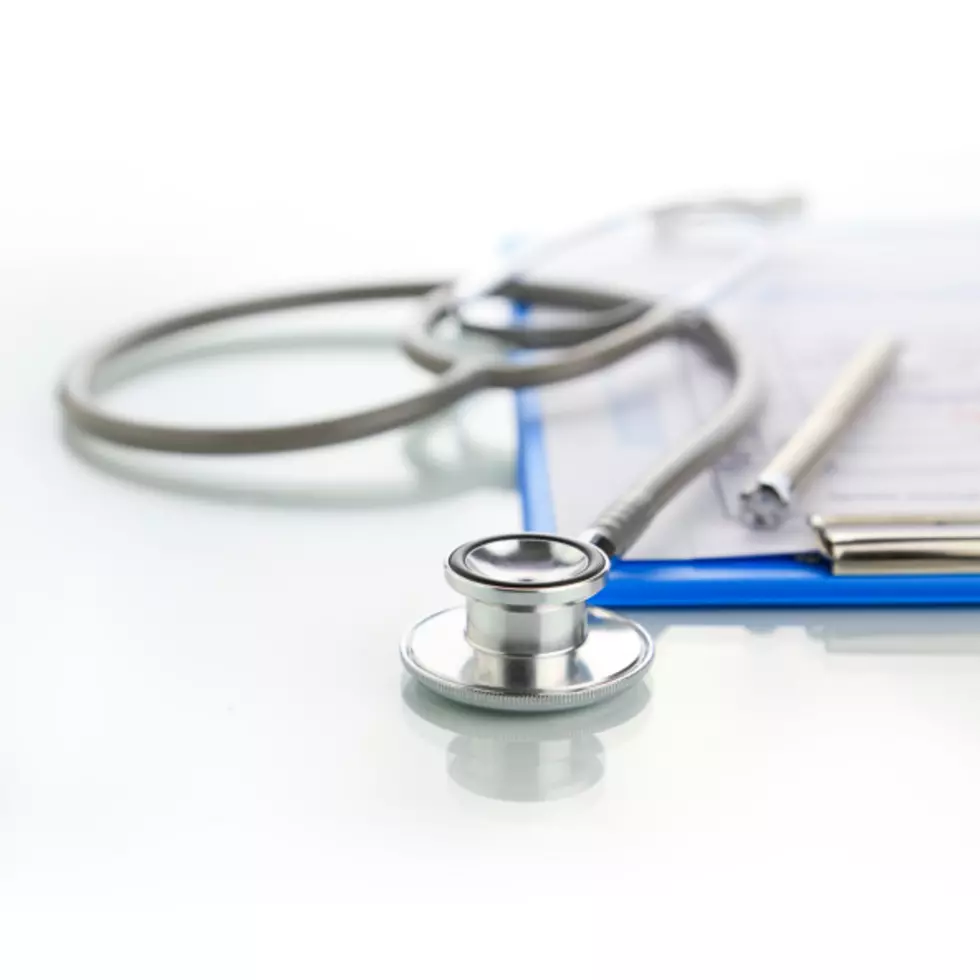 Study Shows Covid-19 Protection In Most Bathrooms
SORAPONG CHAIPANYA
As we all wait for COVID-19 to go away, or a credible vaccine to come our way, seems we are always on the look out for something that may help to lessen our exposure.
A new study from Penn State finds there may be a way to slow the spread sitting right in your own bathroom. The researchers from Penn State College of Medicine say nasal and oral rinses like mouthwash can actually deactivate human coronaviruses.
Their study finds that common, over-the-counter products that many of us buy already, like mouthwash, and even baby shampoo should be able to kill the corona virus.
The research group ended up testing a variety of common products including one-percent baby shampoo, a neti pot, peroxide sore-mouth cleansers, and mouthwash, focusing on how each would bring down various coronavirus strains that can be found in our mouths.
The results revealed that most of the products tested, effectively shut down the corona virus in less than two minutes.
With this new evidence, they hope to lower the chances of COVID infection. One of the researchers on the project, Craig Meyers, said:
"While we wait for a vaccine to be developed, methods to reduce transmission are needed. The products we tested are readily available and often already part of people's daily routines."
It's pretty exciting to know several mouthwash and gargling products tested stopped 99.99 percent of coronavirus within 30 seconds of use.
---
Do you have our free radio station app yet? If not, it's the perfect way to request a song, talk to the DJs, enter exclusive contests and to stay up to date with everything that's happening in and around Central Maine and the world. When you download it, make sure you turn on the push notifications so that we can send you exclusive content and local breaking news that you need to know about first. Just enter your mobile number below and we'll send a download link right to your mobile device. After that, you can download for free and immediately begin accessing all kinds of exclusive content tailored just for you. Give it a try and stay connected with us!
Enter your number to get our free mobile app
CHECK IT OUT: See the 100 most popular brands in America