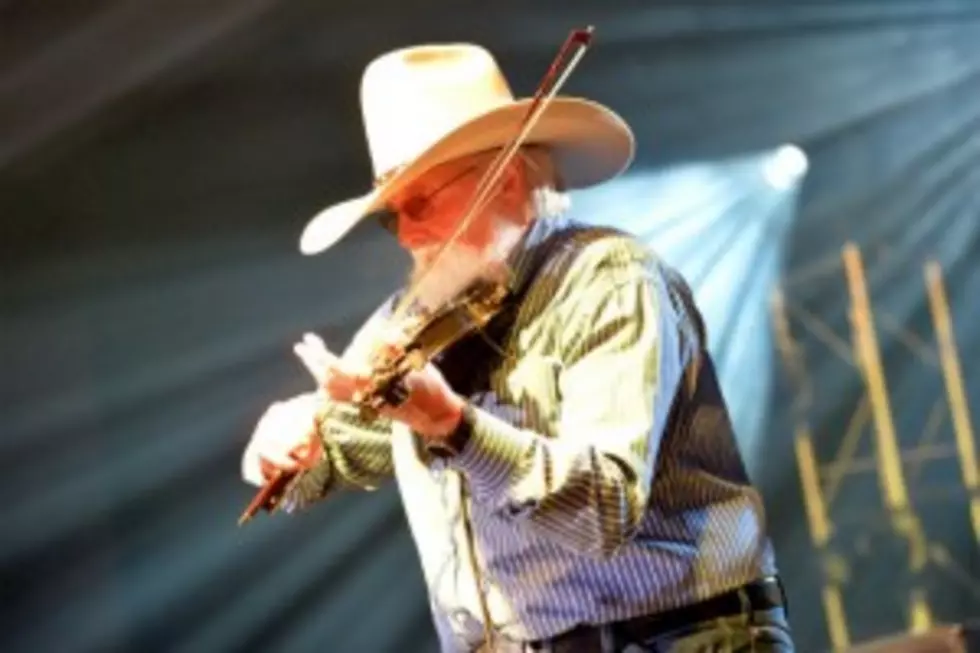 The Morning Buzz Talks to Charlie Daniels [INTERVIEW]
Rick Diamond, Getty Images
The Charlie Daniels Band is coming to the Waterville Opera House on Friday, June 26th. Tickets are on sale now at operahouse.org or 873-7000. Tickets range from $75 to $55.
Charlie Daniels has been performing for many years and at 77 years old is as busy as ever. He is a Dove Award winner and CMA winner and helps support our military men and women and underprivileged children.
We had a chance to talk with Charlie Daniels on the Morning Buzz about his new album, his career and why it 'always' The Charlie Daniels 'Band'.