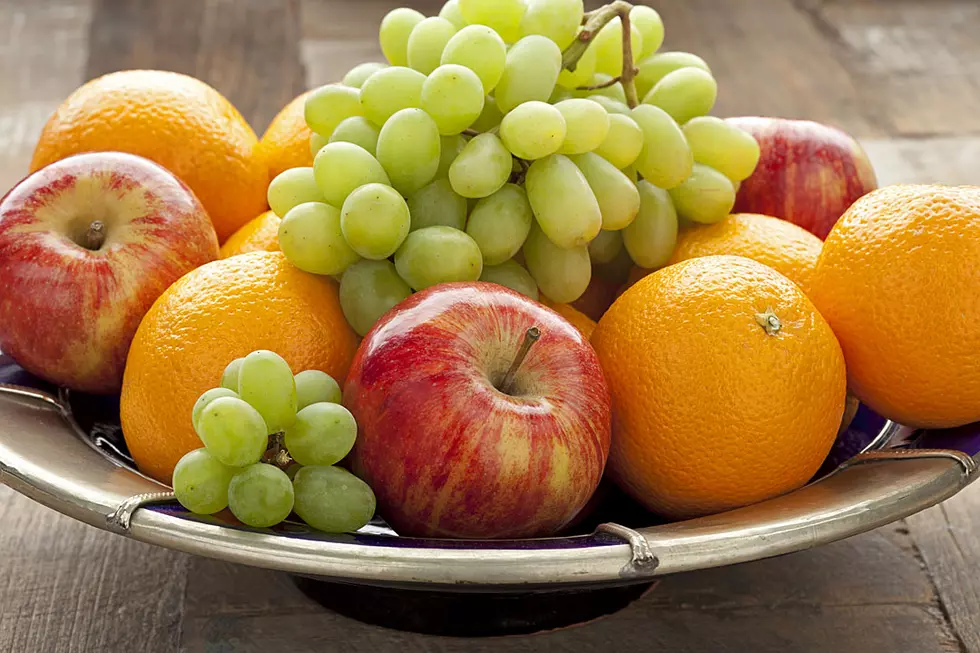 Waldoboro's Newest Nutrition Club CRAVE NUTRITION Opening Soon!
iStock
According to a Facebook post made by Coastal Nutrition and Energy, they announced that they are opening a second location. The newest location and sister store to Coastal Nutrition and Energy will be called Crave Nutrition and located in Waldoboro.
Now you may be wondering what I mean when I say nutrition club. This isn't going to be a fitness club with exercise equipment; this is a place where you get to order delicious protein drinks and energizing teas. If you haven't stopped in to check out what these new nutrition places are all about, you really should try.
At this time, there is no official opening date, but they will be making upcoming announcements via their Facebook page.
KEEP READING: See 25 natural ways to boost your immune system
Here are some tips for self-care during the pandemic:
KEEP READING: 15 Natural Ways to Improve Your Sleep
Hey, have you downloaded our FREE app? If not, you totally should. With the app, you can stream us anywhere at any time; you can also send us messages, win exclusive prizes, and you'll even get the latest breaking news sent right to your phone. Want to download the app right now? All you've got to do is enter your mobile number below, and we'll send a download link right to your mobile device. It's that easy!
Goosebumps and other bodily reactions, explained