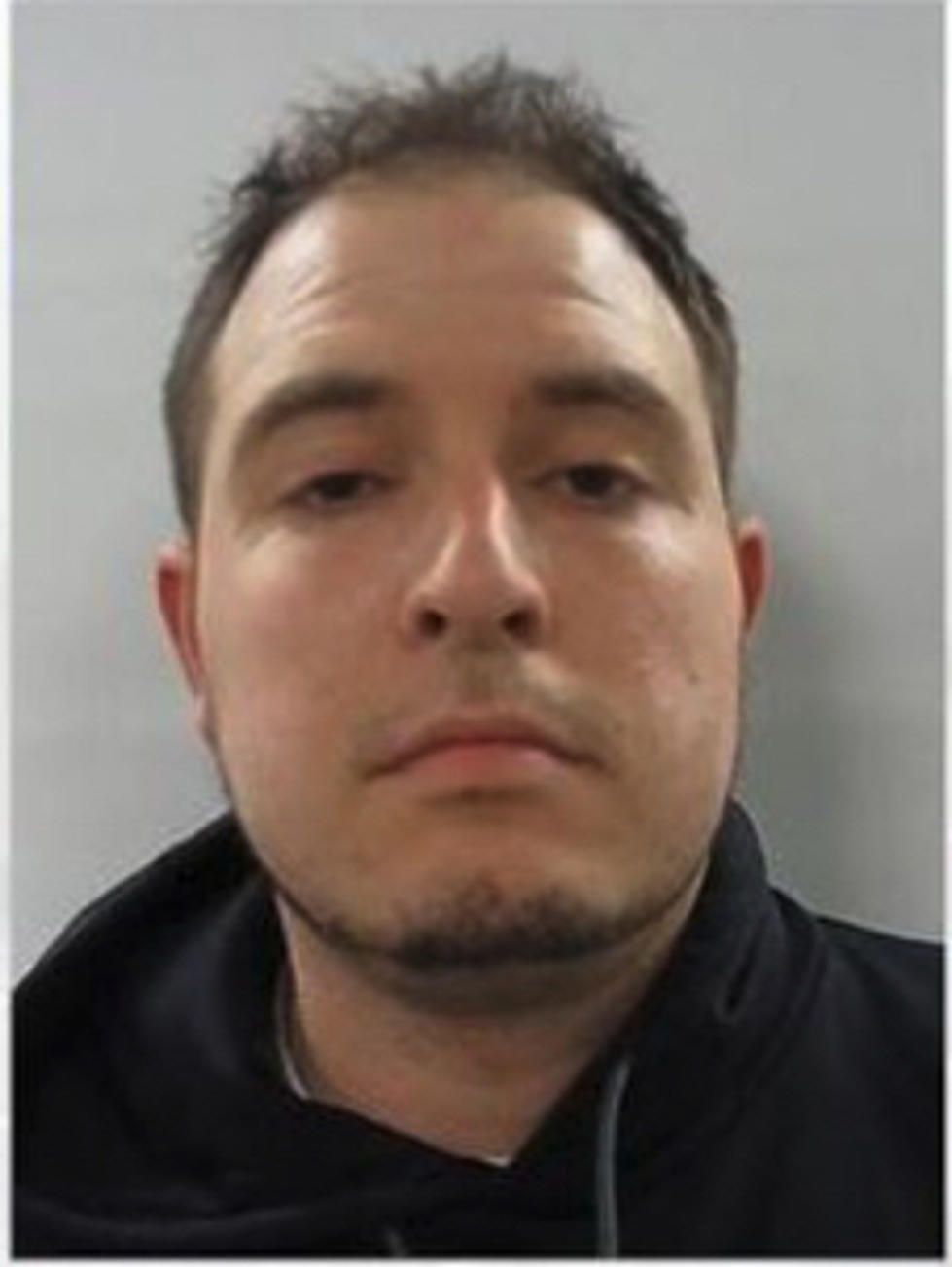 Waterville Man Arrested For Home Repair Fraud
Kennebec County Sheriff's Office
Tony Glidden, 33 of Waterville was arrested this past Saturday for Home Repair Fraud and Theft.
According to a story by WABI-TV, the Kennebec Sheriff's Department says Glidden told an 83 year old woman that he would need $25,000 to purchase and replace windows for a project that was going to cost more than $39,000.
Police say none of the materials have been purchased and no other work has been started. The elderly woman had given Glidden $25,000 up front.
Glidden was operating a business called Mainely Roofing and Siding, LLC. The Kennebec County Sheriff's Office thinks it is highly possible that other people may have also been victims of fraud by Glidden and his company and they ask that if you know of some that may have been effect by either Glidden or Mainely Roofing and Siding to contact them at 207-623-3614
Glidden has a bail set at $2500. No word on if the bail has been posted.
Tony Glidden is considered innocent until proven guilty in a court of law.
---
---
Do you have our free radio station app yet? If not, it's the perfect way to request a song, talk to the DJs, enter exclusive contests and to stay up to date with everything that's happening in and around Central Maine and the world. When you download it, make sure you turn on the push notifications so that we can send you exclusive content and local breaking news that you need to know about first. Just enter your mobile number below and we'll send a download link right to your mobile device. After that, you can download for free and immediately begin accessing all kinds of exclusive content tailored just for you. Give it a try and stay connected with us!
READ ON: See the States Where People Live the Longest
Read on to learn the average life expectancy in each state.