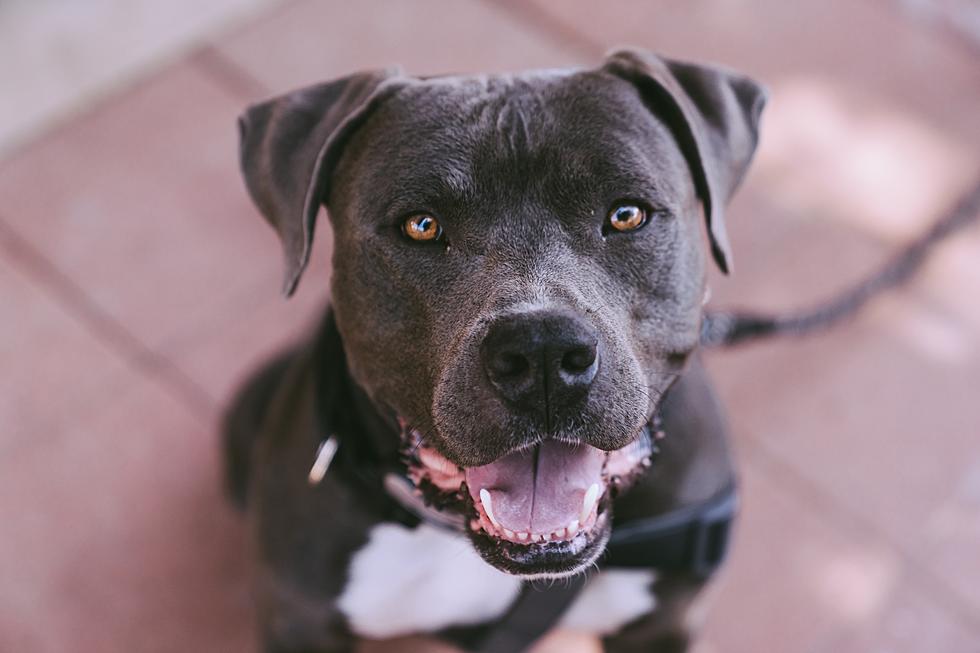 Waterville Pitbull Rescue Hopes To Open Hearts & Change Minds
Photo by Edgar Chaparro on Unsplash
Dog rescues come in all shapes and sizes. In the state of Maine, we love our dogs. I know most people in most states do as well, but here in Maine, we are the place over-crowded shelters send their dogs because they know there is a much greater chance of success for the dog to find a new home.
Pitbulls struggle with this as a breed simply because of the misconceptions that many people have about the breed. According to a report by WABI, one rescue in Waterville is hoping to change that.
"Pulled From The Pits" is a Pitbull rescue that is based in Waterville, and operated by Kelly Oullette who started this great "foster-based" rescue back in 2019 to help Pitbull dogs that are often at high risk for being euthanized.
Many of the dogs are local dogs, but some come from far away. So far, more than 1000 dogs have been saved by Oullette's organization.
Pulled From The Pits hopes to also help educate people about the breed, and also remove some of the stigma that is associated with Pitbull breeds.
It's truly a labor of love. If you would like more information, or to find out how you can help, check out their website at pulledfromthepits.com
Top Water Dogs
Here are the top water dogs.
Top Water Dogs
Here are the top water dogs.
You know there is just something about using our free radio station app that makes life easier. The B98.5 app makes it easy to request a song, message the DJs on the air, even enter contests that are available on the app only. You can also stay current with news and happeings around town. To be "in the know" turn on the push notifications for exclusive content and local breaking news. It's the best way to hear about breaking news first. Stay connected to B98.5 for FREE with our B98.5 app. It's a FREE download on Google Play and the Apple App Store. Check it out, tell your friends and family and stay connected with us!