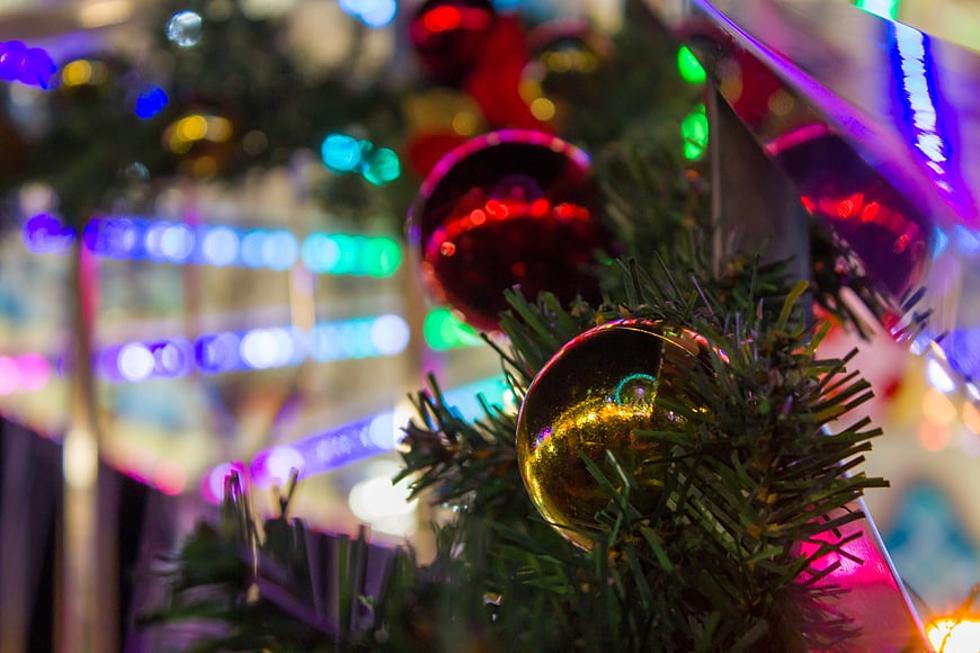 Waterville's Parade Of Lights Postponed For Second Year In A Row
Levi Midnight-unsplash
The holidays are approaching at a rapid pace. Halloween is right around the corner, which means Thanksgiving is only a mere few weeks later, and then... And then it's time for the BIG man to climb down chimneys and deliver toys to all the good girls and boys.
According to Centralmaine.com, there are some changes to the city of Waterville's holiday events. Unfortunately, due to the ongoing pandemic and health and safety, Waterville has canceled its annual Parade of Light. However, there will still be events happing, and those will get kicked off on the Saturday following Thanksgiving, with Mr. and Mrs. Clause arriving via sleigh to Castonguay Square where they will light the town Christmas Tree.
Last year as a way to keep everyone as safe a possible while keeping everyone distant, the Town came up with the idea to bring everyone together to "Light up the Town," giving residents a multi-map tour of gorgeous Christmas lights.
Thinking the world would be back to normal, the Town had no intention of bringing it back, but because of last year's success, they have decided to bring Light up the Town back for 2021. Business and town residents are encouraged to decorate their homes, yards, cars, driveways, and even storefronts.
10 Marvelous Corn Mazes In Central Maine & Beyond
Check out ten of the best cornfield mazes in Central Maine and beyond. Can you think of a better way to get your exercise and have fun with the entire family at the same time?
17 Must-Visit Maine Attractions
Got the day off and you want to take a family road trip, but you are at a loss for where to go? Check out this list of 17 "must visit" Maine attractions.
Check Out These 15 Wonderful Date Night Spots In Central Maine
Looking for the perfect date night location in Central Maine? 1 or more of these 15 fantastic date night ideas are sure to make that special someone smile. The only question is, Where will you go first?
Do You Remember These 8 Crazy Maine Weather Events?
Hey, have you downloaded our FREE app? If not, you totally should. With the app, you can stream us anywhere at any time; you can also send us messages, win exclusive prizes, and you'll even get the latest breaking news sent right to your phone. Want to download the app right now? All you've got to do is enter your mobile number below and we'll send a download link right to your mobile device. It's that easy!