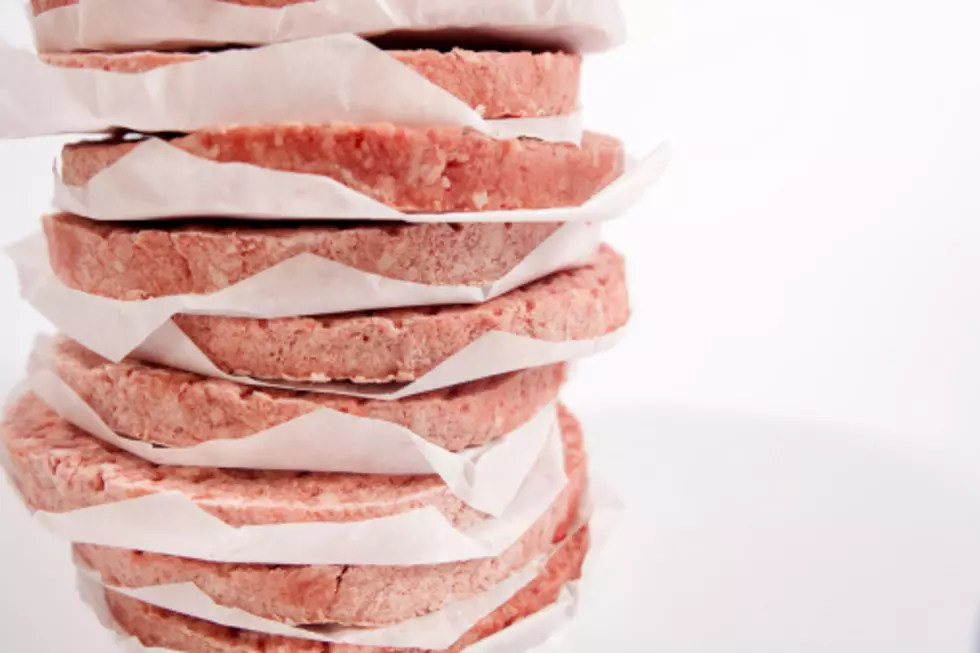 20,000+ Pounds Of Frozen Beef Patties Recalled
Getty Images
The following products under recall were shipped to nationwide retail locations:
14.06-lb. cases containing three bags with 30 pieces for a total of 90 portions of "CN FULLY COOKED FLAME BROILED BEEF PATTIES" with case code 155-525-0 and package code 8334.
If found in your freezer, please discard. Also, consumers with questions about the recall can contact Advance Pierre's Consumer Affairs Hotline at (855) 382-3101.