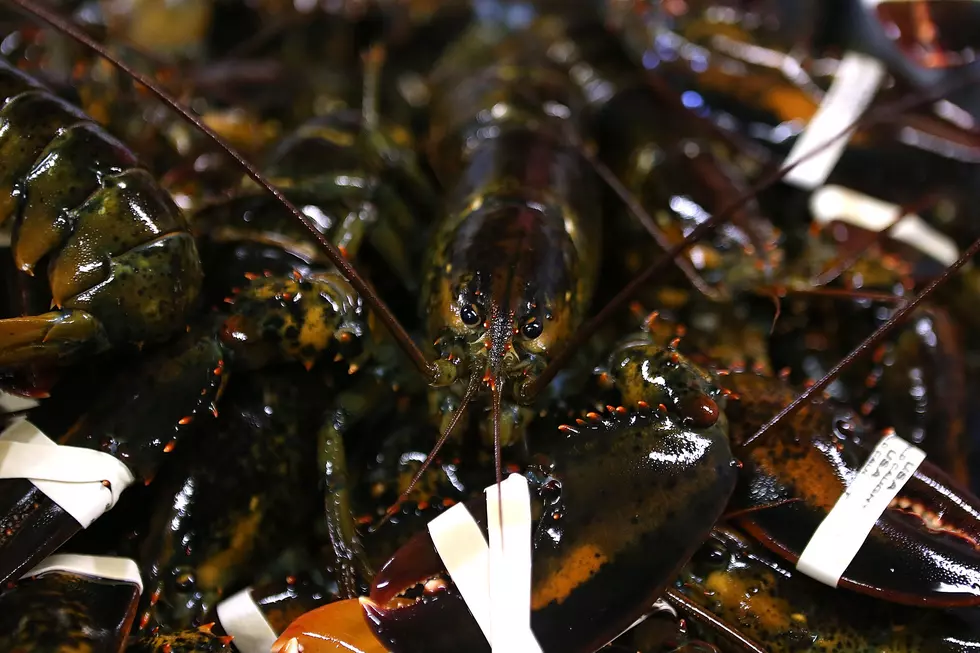 What Was A Netflix Film Crew Doing In Wiscasset?
Getty Images
Maine is known for its gorgeous coastline, divine outdoors, blueberries, pine trees, and of course, you cannot forget, Real Maine Lobster caught fresh daily.
It's no wonder many movies and tv shows like to use Maine's coast for its stunning backdrop, but the backdrop isn't the only thing bringing entertainment companies to Maine; the food is a bonus.
The newest entertainment giant to make its way to Maine is Netflix. That's right, Netflix sent one of their many filming crew to one of coastal Maine's most beautiful cities, but what were they doing?
Well, it all had to do with food and one of Maine's finest delicacies, Lobster!
According to CentralMaine.com, Netflix was in Wiscasset filming a segment for the newest and upcoming season of "Somebody Feed Phil," a Netflix food and travel documentary series starring Phil Rosenthal.
Each season of Somebody Feed Fill features a handful of hourlong episodes that feature foods from all around the world. At this time, Netflix has not announced details surrounding the release of the newest season.
11 Cool Maine Towns You Need To Visit In 2021
Here are eleven Maine towns / cities that you should make a point of visiting this year
10 Central Maine Businesses That Our Listeners Miss
Everything changes, whether we want it to or not. This includes businesses. Many of the businesses we grew up with are no longer in Maine. Some no longer exists at all. Here are some of the businesses that are no longer in Maine that you miss.
7 Unbelievable Maine Homes You Probably Can't Afford
But, just because you can't afford them doesn't mean you should not take a look. While most of these are located right on the coast, there is one located in the hills. Just make sure you check out #7 on our list. You won't believe what the place was before someone turned it into a home. These listings and prices are as of August 2021
Hey, have you downloaded our FREE app? If not, you totally should. With the app, you can stream us live anywhere at any time; you can also send us messages, win exclusive prizes, and you'll even get the latest breaking news sent right to your phone. Want to download the app right now? All you've got to do is enter your mobile number below, and we'll send a download link right to your mobile device. It's that easy!