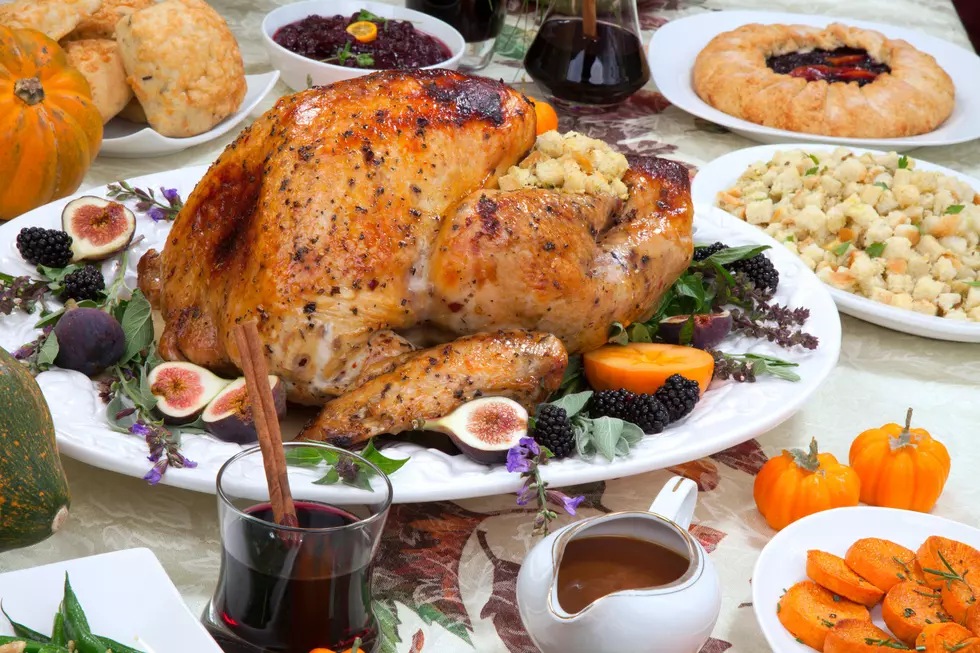 Augusta Elks Turkey Auction & Pie Raffle
evgenyb
Thanksgiving is right around the corner. Wanna win a Turkey and take a chance at bidding on some yummy pies?
With the world as crazy as it is, most families have already called off their big thanksgiving get-togethers. If you're like me, that means you're left to cooking when you're normally not required to do so. This event is perfect for those of you that are like me.
According to the Augusta Elks #964 Facebook page, they will be hosting their annual Turkey Raffle and Pie Auction. The raffle and auction are set for Sunday, November 22nd, from 1-4 pm. Tickets are available for purchase now for those you can contact them directly through email at http://augustaelks.org/ or call them at (207) 623-3367. They are taking all precautions, following CDC recommended guidelines, and offering both in-person and virtual experiences.
---
Hey, have you downloaded our FREE app? If not, you totally should. With the app, you can stream us anywhere at any time; you can also send us messages, win exclusive prizes, and you'll even get the latest breaking news sent right to your phone. Want to download the app right now? All you've got to do is enter your mobile number below and, we'll send a download link right to your mobile device. It's that easy!
Enter your number to get our free mobile app