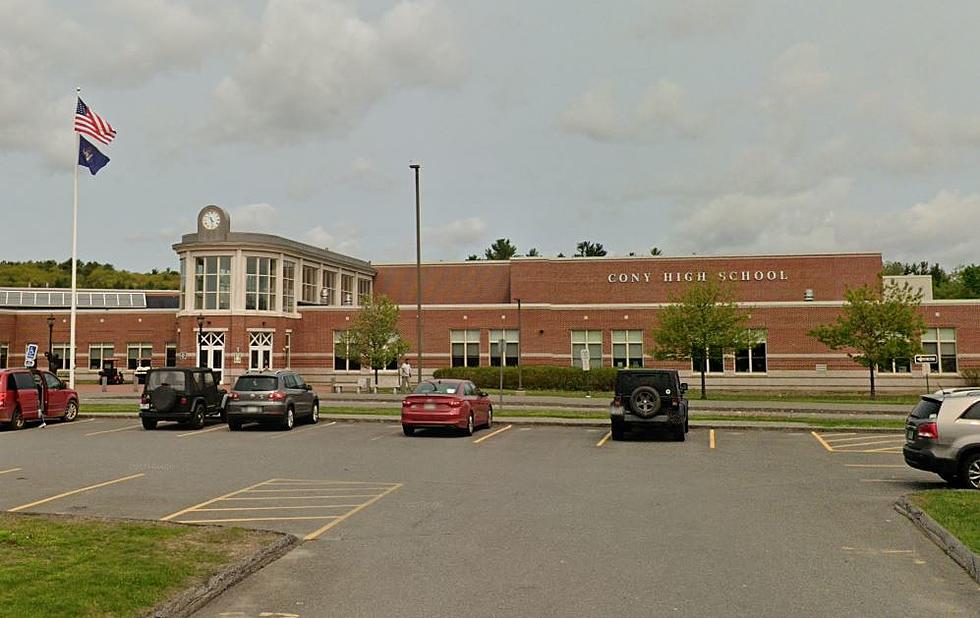 Augusta, Maine School District Superintendent Plans Resignation
Google Maps
It looks like a major staffing change is in the works for the Augusta School District.  After being a leader in the Augusta School District for nearly two decades, including through a global pandemic, Superintendent James Anastasio has announced that he will be resigning from that position.
According to an article in the KJ, his last day on the job will be June 30th, 2024.
The article goes on to explain that it is expected the board will accept his resignation during Wednesday's meeting.
The article quotes a memo from Anastasio that reportedly said, in part:
I am still as committed to the ASD (eighteen yrs) and profession (fifty and a half years) as ever, but in a year it will be time for me to kick back for a while contemplating what comes next
Why the lengthy period of time (nearly a year) between the announcement and his last day on the job?  So that, in theory, there can be a smooth transfer between Anastasio and his replacement.
He has been the superintendent of the district since 2013, including two years as the interim superintendent.  Prior to that, he was the principal for Cony High School.  During his time at Cony High School, he oversaw the transition between the old flatiron building (located on the rotary) to the new high school campus.
No reason has been given for his giving notice.  The Augusta Board of Education reportedly held two meetings at the end of June.  The KJ article explains that the only agenda item was a performance review of the superintendent.  However, at the end of that meeting it was stated that there was no change in Anastasio's employment status.
Of course, we wish Superintendent Anastasio all the best for the next year and in all of his future endeavors.
37 Must Visit Places On Route 1 In Maine
We've put together a list of places that you need to stop during your next adventure down Route 1 in Maine. These are a mix of amusement parks, mini golf places, indoor activities, cool stores, and restaurants.