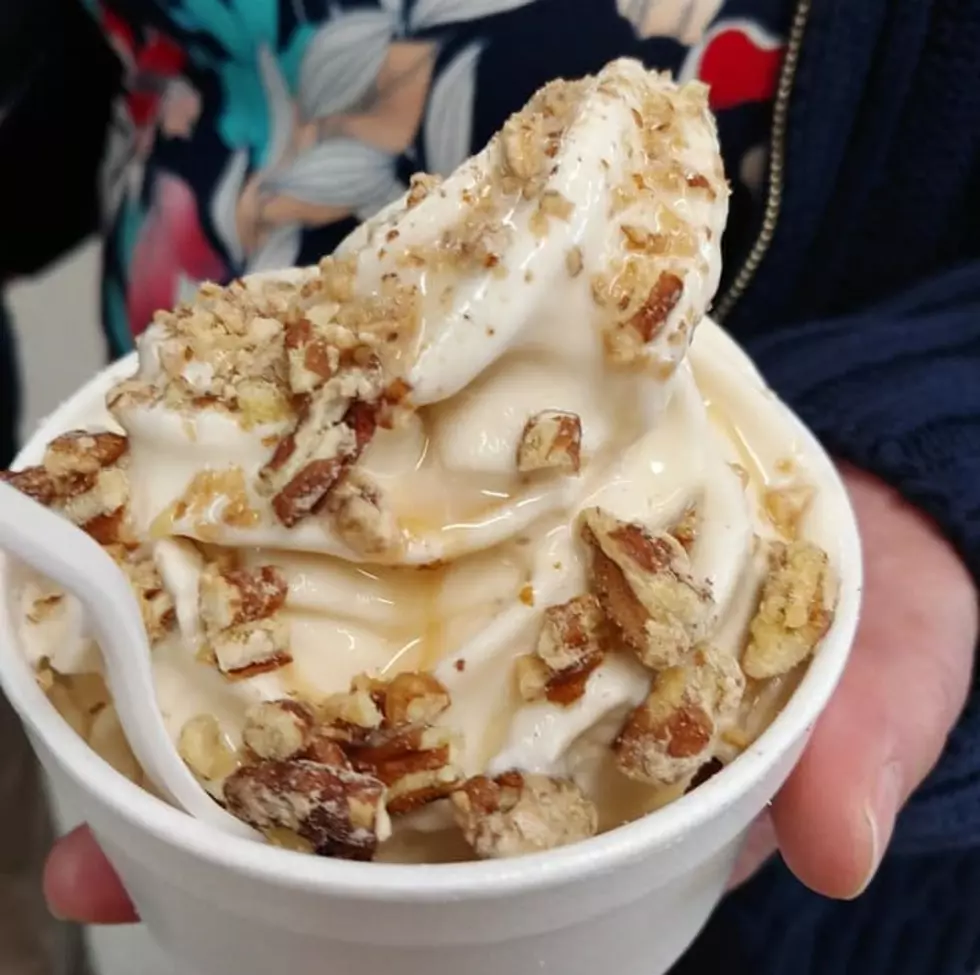 Bacon Farm Maple Products Offering Maple Ice Cream In Quart/Pint
Bacon Farm Maple Ice Cream
According to a post on the Bacon Farm Maple Products Facebook page, it looks like their famous maple soft-serve is now available to purchase in quarts and pints.
Bacon Farm Maple Products, located in Sidney, is known for all things maple. But I, like many others, know them from their maple soft serve ice cream from the at the Windsor Fair. In the Sugar Shack, you are sure to find all things maple, and none of it disappoints.
Unfortunately, due to the coronavirus pandemic, like most fairs, the Windsor Fair didn't happen this year. Sadly, that meant no rides, no demolition derby and, no maple ice cream. That was until Bacon Farm Maple Products made 2020 a better year by offering it at their shop in Sidney.
If you're unfamiliar with this delicious maple ice cream, then my friend, you are missing out on one of the most delicious ice creams out there. Go try it!
---
Hey, have you downloaded our FREE App? If not, you totally should. With the app, you can stream us anywhere at any time, you can also send direct messages to the DJ's, and you'll even get the latest breaking news sent right to your phone.
Enter your number to get our free mobile app