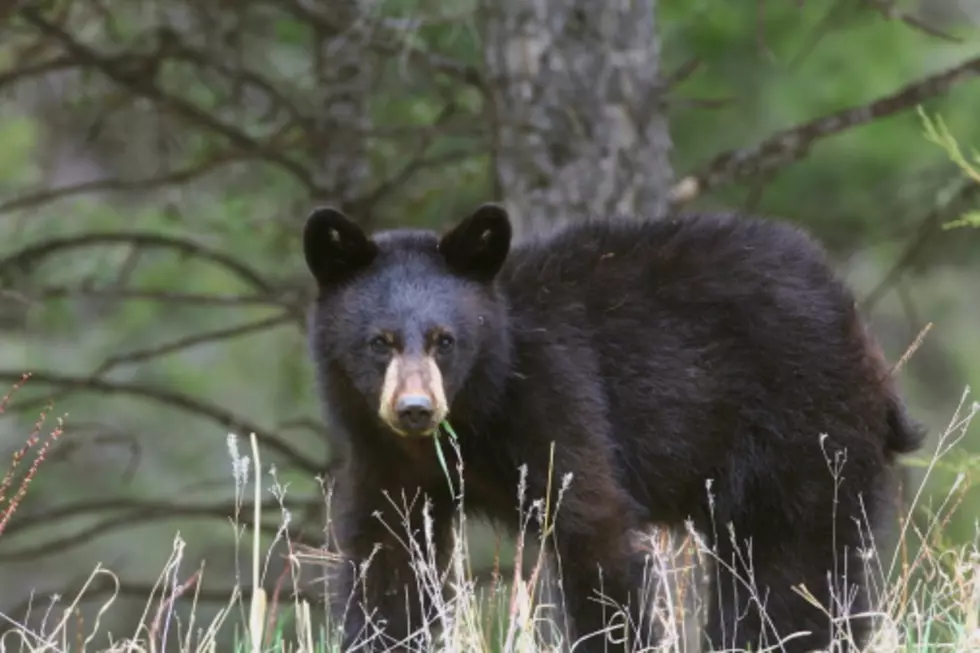 photographybyJHWilliams
There has been several reports lately of bears showing up at homes and camps looking for food. This is the time of year when Maine's Black Bears come out of hibernation seeking food, and lots of it.
"Maine is home to the largest population of black bears in the lower 48 states. Our bears are most active between April 1 and November 1.
When natural foods are scarce, especially in the spring or dry summers, bears will venture into backyards and fields in search of easily accessible food such as bird feeders, garbage, grills and pet foods."
Bear encounters and attacks are rare, but interactions do occur and you should always report aggressive bears immediately by calling 911.
The DIFW has put together and made available free to the public several PDFs to help you avoid bear encounters in the woods, your neighborhood, or backyard as well as how to avoid bear conflicts and protect your property from damage.
CLICK HERE to learn more and access more information from the DIFW.
Enter your number to get our free mobile app
Check out these 50 fascinating facts about dogs: