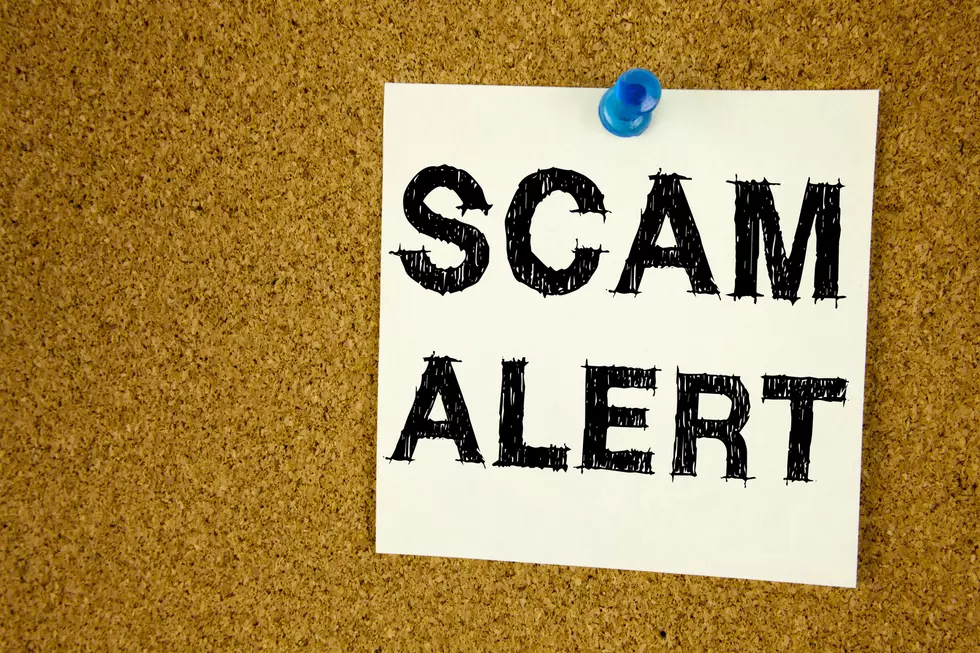 Beware! Maine Woman Loses $16,000 To Scammer
Artur
Sadly, it seems like scammers are becoming more prevalent, and brazen, here in Maine.
According to WGME, a woman from Oxford recently lost nearly $20,000 to a scammer who went as far as showing up at her home.
The scammer told the woman, who is in her eighties, that her granddaughter was arrested and in jail.  He demanded that she give him $16,000 to cover her bail money.  Of course, the woman's granddaughter had not been arrested and the man was just scamming her.
Typically, we think of our older loved ones as being more vulnerable to scams.  According to the WGME, article, this is not true.  In fact, based on several reports we have read, the exact opposite is true.
According to Mitek Systems, millienials are actually 25% more likely to fall for a scam than Baby Boomers or Gen-Xers are.
However, the WGME article did find that our older loved ones are more likely to fall for big scams.  When they do get taken, they get taken for tens of thousands of dollars.
Clearly, keep an eye on your loved ones, no matter what their age.  Also, if you have any concern about someone attempting to "collect" money from you, reach out to the collecting organization to verify.
New Maine Laws In 2022
On Monday, August 15th, 2022 nearly two dozen new laws went into effect. Here are some of the highlights