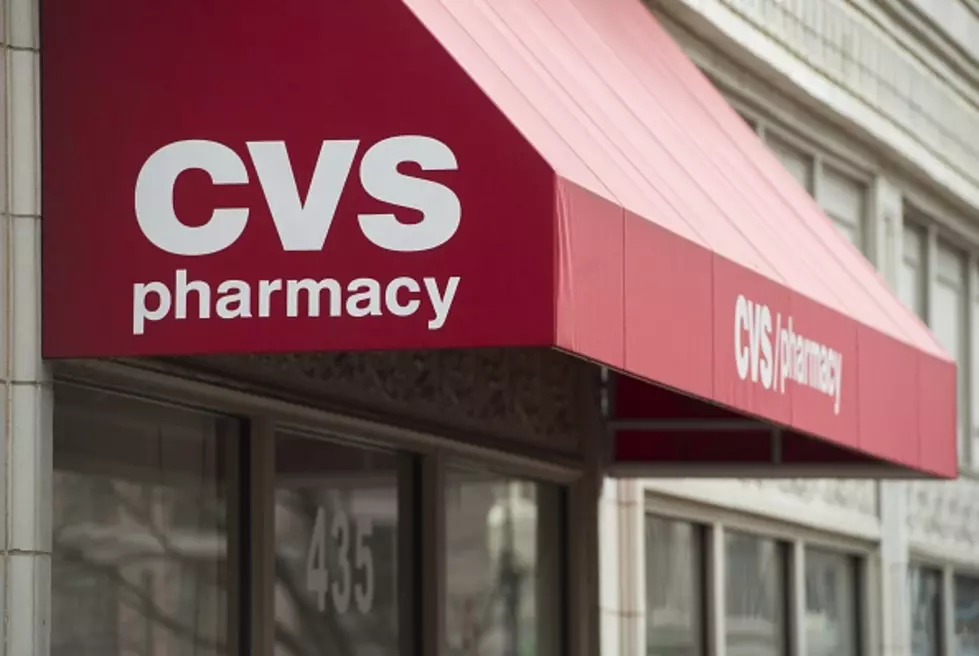 CVS Eye Drops & Ointment – Nationwide Recall
AFP/Getty Images
Altaire Pharmaceuticals, Inc. announced it is recalling multiple eye care products over "a lack of sterility assurance." The Food and Drug Administration indicated the recall was a "precautionary measure" and thus far, there have been no reports of injuries.
The FDA also warns "administration of a non-sterile product intended to be sterile may result in serious and potentially life threatening infections or death."
Consumers should contact their physician or healthcare provider if they have experienced any problems that may be related to taking or using these products that were only sold at CVS locations.