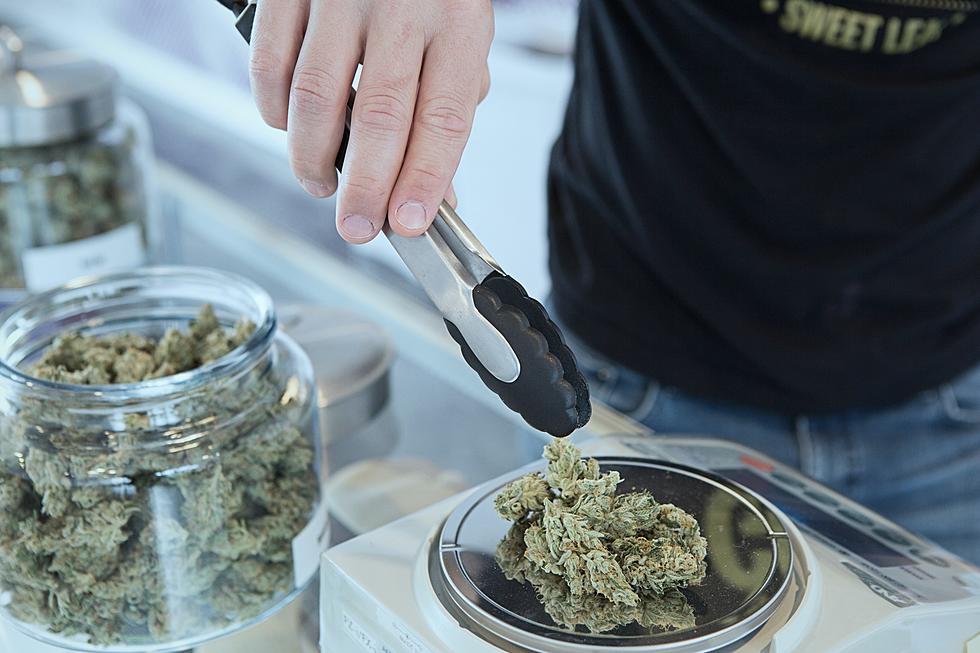 New Bill Would Allow Pot Delivery Anywhere In The State Of Maine
Photo by Add Weed on Unsplash
A public hearing is taking place today (1/19/22) at the Maine State House about a bill that would allow the delivery of marijuana, anywhere in the State of Maine, according to a report by WMTW.
The bill, sponsored by Rep. Joseph Perry of Bangor would allow all marijuana stores in Maine to be able to deliver marijuana plants, adult-use marijuana flower and marijuana products, such as edibles anywhere in the state. This would be for operations that are solely retailers, or store fronts.
The bill, also states that delivery can take place to any town or city in the state, regardless if a community has approved the operation of cannabis stores in it's jurisdiction or not.
Medical marijuana currently allows for delivery. The questions at hand focus solely on the adult-use marijuana market in Maine, which is governed and managed differently than Maine Medical marijuana.
With adult-use marijuana sales topping more than $80 million in 2021, the opportunities that come along with being able to deliver the cannabis products could be considerable.
What is your take on the subject? Are you OK with this bill passing or do you have concerns about it? Let us know below in the comments section.
Central Maine Places To Take Your Dog In The Winter
Our Dogs are part of our families and in winter we want to take them with us. These are a few great places that are dog friendly....even in the winter!
You Could Own An Entire Central Maine Village
Do you have our free radio station app yet? If not, it's the perfect way to request a song, talk to the DJs, enter exclusive contests and to stay up to date with everything that's happening in and around Central Maine and the world. When you download it, make sure you turn on the push notifications so that we can send you exclusive content and local breaking news that you need to know about first. Just enter your mobile number below and we'll send a download link right to your mobile device. After that, you can download for free and immediately begin accessing all kinds of exclusive content tailored just for you. Give it a try and stay connected with us!