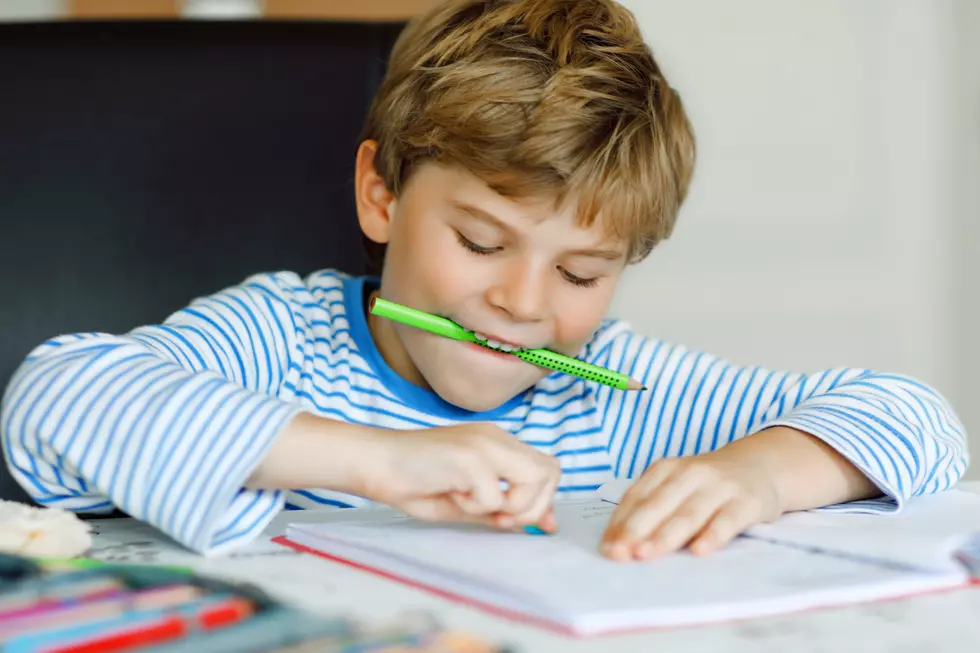 Open Letter To Parents Of Students With An IEP
romrodinka
I'll start by explaining what IEP stands for, for those that might not know. Students that need extra help in school qualify for what's called an Individualized Education Program, each child's IEP is different and made for that student in mind.
Another thing to understand is that an IEP isn't just for academic help. An IEP can be for other reasons such as occupational therapy, sensory processing disorder, or even speech therapy; it really could be for a multitude of reasons. It's a common misconception, but children aren't all cookie-cutter, each is different from the next, and some need a little extra help. But, in the end, the biggest goal is to see all students on all levels succeeded.
Now that we are all up to speed on IEP's and what each entails, know that a lot goes into the prepping and planning for each IEP on all sides, parents, and teachers.
This school year is about to be like one we have never seen, a year we never expected. But being a parent myself of a child with a very extensive IEP, know I'm with you, and you're not alone. I feel your anxieties I have them too. I can see the uncertainty on which route you should take. I'm stuck at a crossroads also. I understand your worries regarding masks needing to be worn all day. I'm an adult and can barely handle 15 minutes in the grocery store, let alone all day. I'm losing sleep because I'm worried about excessive academic regression, after years and years of hard work done by my child.
As a household with two full-time working parents, how are we expected to work, teach our children 3 days a week while they have in-class instruction the other two days? I know so many of us are in that same boat. Parents are having to choose between educating and supporting their children. If you're not a parent imagine just how hard of a decision that is.
I'm leaning towards homeschooling for personal reasons, but I also understand why you may choose to send your child/children because of their IEP, and that's okay too. We, as parents, need to support one another and realize we are going to be making some tough decisions over the next few weeks regarding our children's education. Some may choose a mix of in-class and virtual instruction, some may decide to school entirely virtually, and others will make the ultimate choice to homeschool.
Be kind to teachers and staff they are adjusting too, be courteous to other parents, and remember as we are all in this together, there is no right or wrong way. But, most of all, please remember you are not alone. I'm here, and I feel it too.
Enter your number to get our free mobile app