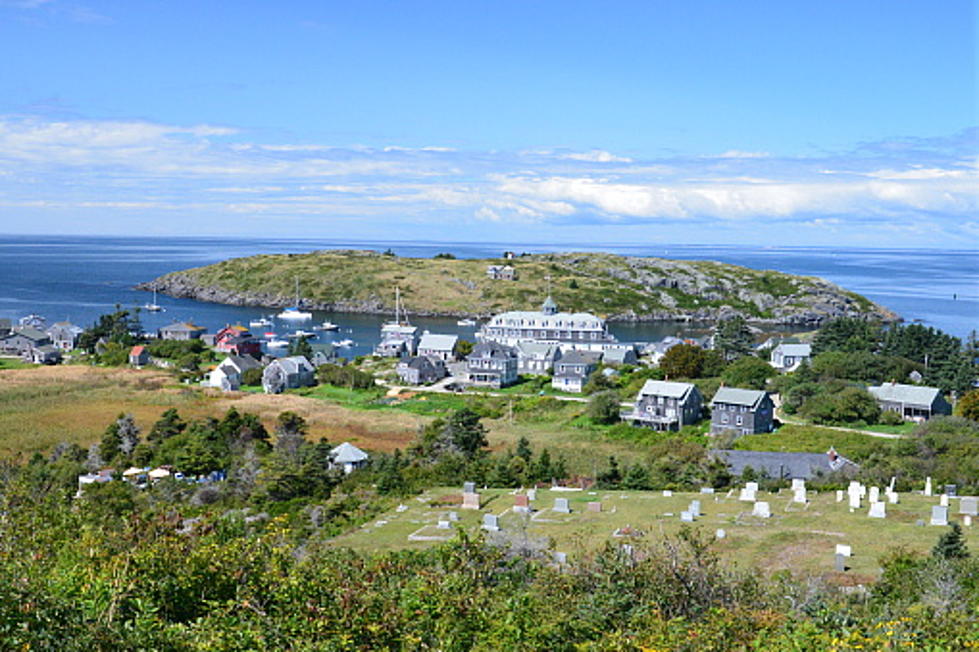 Tranquility Awaits On Beautiful Monhegan Island
Getty Images
If you are looking for a fun day trip, or even a weekend getaway that is a bit more quiet and peaceful, I'm going to share a little trip not that far from home but feels a world away....Monhegan Island. For me it is the place to go, only 10 miles off shore and you can only go there by boat.
Two boats go out of Port Clyde - the Laura B and the Elizabeth Ann. Hardy Boat Cruises offers daily trips as well and they are located in New Harbor. If you're closer to Boothbay, Balmy Days Cruises are an option as well. The trip to Monhegan takes just about 50 minutes. On the way you may see seals, porpoises and maybe even a whale. The best thing about this island is you have the option doing a day trip. Granted, it's a very packed day, but my first trip out was a wonderful experience, minus the tad bit rough seas on the way out, but it really is a wonderful scenic ride.
Once you get to the island you have many hiking trails available to you. I really like the trail to the other side of the island overlooking the cliffs. There, I even met a friendly seagull that shared wanted to share lunch. But there are other options for hiking as well and they can take you all over the island where you will see those stunning cliffs, several species of birds and even a real shipwreck.
The village offers a grocery store and several places to eat and drink. Monhegan has everything from pizza to lobster roll as well as locally brewed coffee and most recently added a craft beer brewery on the island.
Monhegan has its own museum to explore and even a lighthouse. The museum is small but very well done and informative. It's actually a stop on the "Maine Museum Trail", which I'll tell you more about in an upcoming story.
In the summer, the island hosts a large artist colony which has been thriving for over 100 years. There are several galleries allowing you the option to enjoy the art and even make a purchase if you'd like. If you decide you want to stay a few nights, that is an option as well. Just make sure you make a reservation!
Well there you have it, one of my favorite hidden gems, right here on the mid-coast.
Enter your number to get our free mobile app
See the Must-Drive Roads in Every State