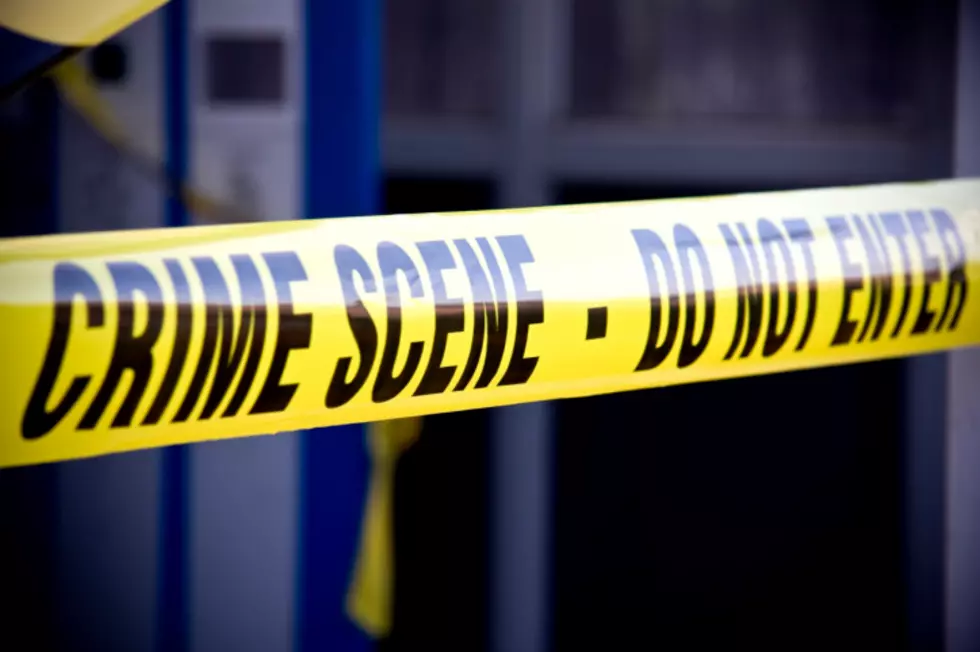 What Were FBI Agents Doing In Waterville On Friday Morning?
Brian Jackson
According to a KJ article, agents from the Federal Bureau of Investigations paid a visit to a Front Street (Waterville) building as part of an ongoing investigation.
The agents were reportedly spotted near the intersection of Front Street and Union Street.  Kristen Setera, a spokesperson for the FBI, said that the visit was part of a "court authorized activity".  She did not have any additional information.
Initially, it was thought the visit to the building had resulted in a standoff with a suspect, but local law enforcement said that is not the case.
You may be surprised to know that the FBI has several offices in the State of Maine.  While the Federal Bureau of Investigations has a regional office in Chelsea, Massachusetts, the organization also has offices in Augusta, Bangor, and Portland.
This story will continue to be updated...
8 Shocking Maine Murders
While we normally consider Maine to be a really safe place to live, occasionally murders do take place in the Pine Tree State. Here are a few of the more shocking murders that have taken place in Maine over the last few hundred years.