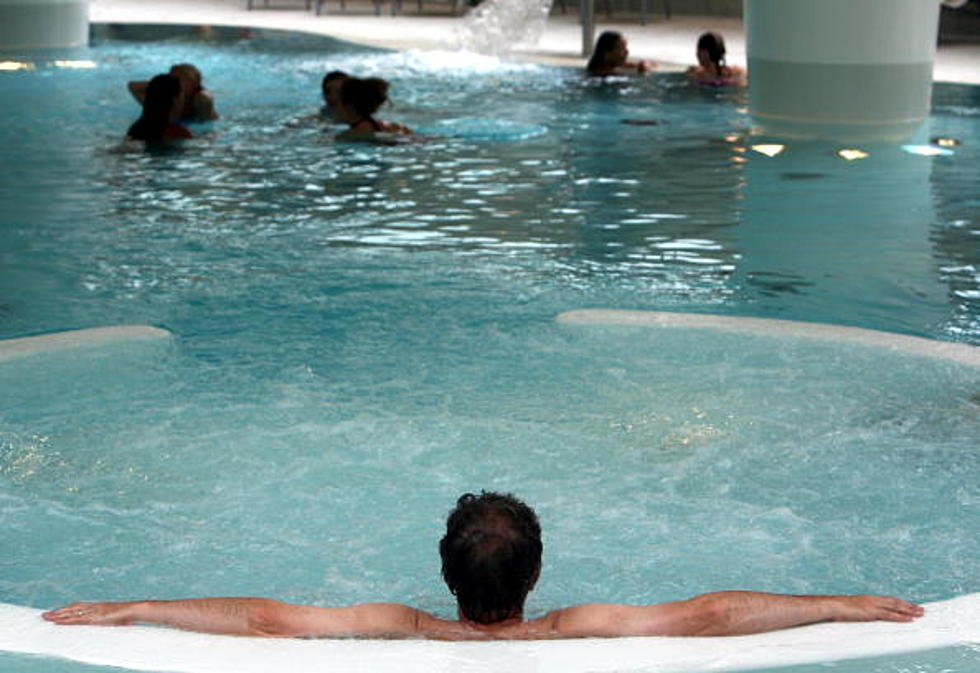 Maine Woman Aims to Bring Warm Water Therapy Pool/Spa to Augusta
Getty Images
One thing you notice when you travel to Europe is that many places feature "warm water pools & spas".
One woman by the name of Susanne Bouchard hopes to change that for the Augusta-Waterville area.
According to a report by The Townline, Susanne, who is a German transplant, and a Physical Therapist and Licensed Massage therapist is on a mission to build a 92 degree warm water pool and spa right here in Augusta.
Susanne knows that water therapy is a great way to help patients who suffer from a variety of ailments including obesity, arthritis, multiple sclerosis, dementia, and many others. Not to mention that Maine has one of the oldest populations in the country.
Susanne has been working towards making the warm water pool a reality in Augusta since 2007. Since then she has raised over a million dollars for the project. However, due to rising cost of goods, the pool is still unfinished, and she is still looking to raise more funds to finally see it finished after all this time. Her goal is to complete the project by the end of 2022. To do that she still needs to raise about $300,000.
The plan is for the pool to be open to the public, with a variety of affordable membership options. The Healing Waters Pool will include a wheelchair ramp, will be a salt water pool, and offer a therapeutic experience that will also include a sauna.
If you would like to make a donation. You can donate in person at Advanced Physical Therapy locations in Augusta and Waterville, or you can mail a check to the Healing Waters Pool, 160 Riverside Drive, Augusta ME 04330, and even donate online at HealingWatersMaine.com.
The ABC's of Fire Safety
26 Tips to help keep your home and family safe, including what to do in case of a fire.
25 Occupations with the Fastest Projected Rate of Job Loss In Maine