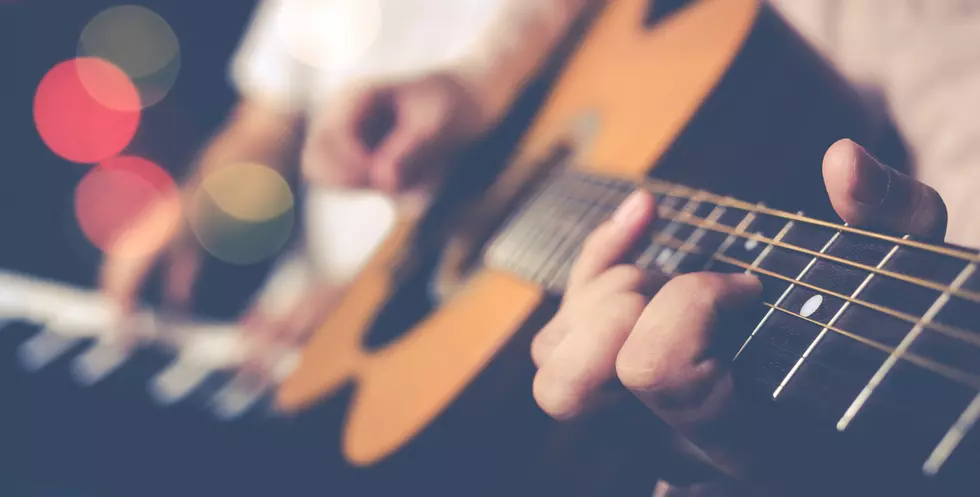 Sing? You Could Win $10,000 In The Central Maine Idol Contest
yanyong
Can you sing?  Really sing?  Like, not just belt out "Friends In Low Places" or "Don't Stop Believing" at your favorite karaoke spot, but actually sing, this could be the perfect opportunity for you.
The Central Maine Idol singing competition is your shot at $10,000!
According to a post on the Quarry Tap Room Facebook page, the auditions will be from Noon to 3 on Saturday June 5th and Sunday June 6th.
The competition rounds will be every Monday, starting June 14th.
The finals will be on Saturday, July 17th.
The event will take place at the Quarry Tap Room in Hallowell.
Judges for the competition include much-loved local singer / performer Nikki Hunt, Billboard charting artist Daniel Taylor, and Musician and Thomas College grad who now works for the State of Maine, Laura Hudson.
It is an 18 + event.
Check out the Facebook page for more details.
Almost immediately after American Idol premiered in 2002, we started seeing every town host their own similar competition.  About a decade ago, that trend died.  With all that we've been through in the last year, now seems like the perfect time to bring that trend back.
We wish all the competitors all the best.
Obviously, if you know someone who loves to sing and perform and who would be perfect for this competition, let them know.
9 Changes Likely To Stick Around Maine Post Pandemic
Some of the things we've learned during the pandemic are likely to stick around years after the hospitals are empty and we've had our last CDC briefing. This list was inspired by a similar list done by the
Bangor Daily News.
Ultimate Guide To Dairy Bars In Central Maine And Beyond
11 Cool Maine Towns You Need To Visit In 2021
Here are eleven Maine towns / cities that you should make a point of visiting this year
Have you signed up for our email newsletter?  Several times a week we send out an email loaded with the top trending content from our website.  Local news, reminders about local contests, info about upcoming events, and more.  Sign up by entering your phone number in the box blow.