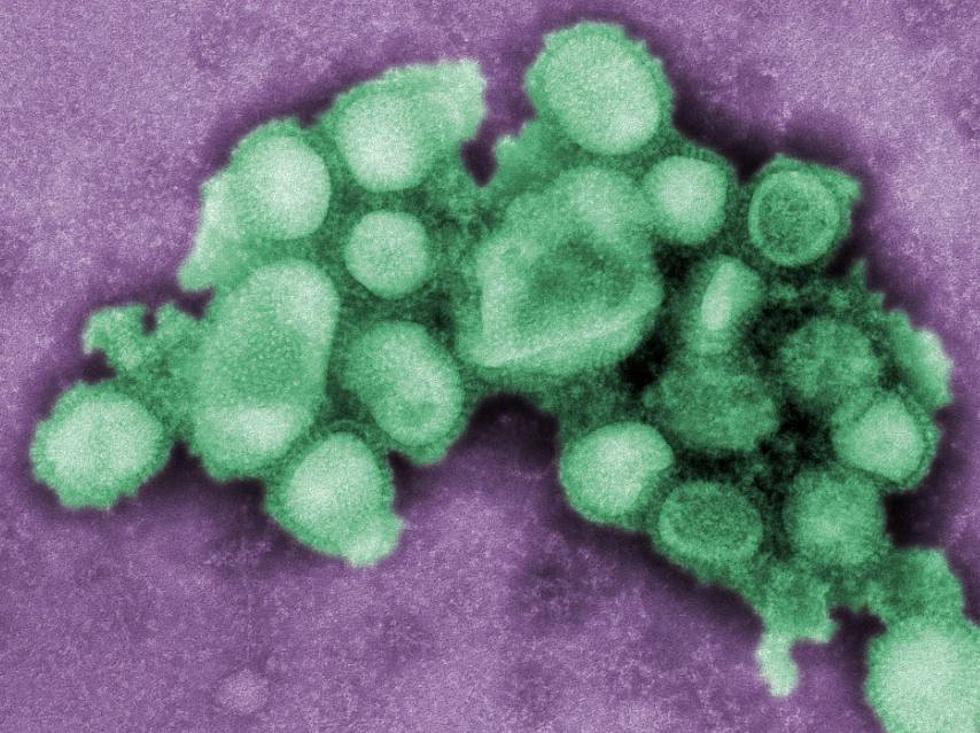 Could Maine Be In For A Severe Flu Season? Some Doctors Say Yes!
CDC / Unsplash
Prior to the spring of 2020, most of us paid little attention to the flu season.  Yes, when we had to deal with severe outbreaks, it was a major pain.  Parents had to deal with kids being out of school and we had to keep a closer eye on our older loved ones (who were more susceptible to becoming really ill because of the flu).  But, for the most part, we all just dealt with flu season here in New England.
The pandemic changed all of that!
Now, when most of us start to feel really ill, or our kids do, we immediately wonder if it is the flu or if it is COVID.  Right?
Well, despite the fact that the pandemic is basically behind us, it is still affecting some things.
According to the Centers for Disease Control, there is a good chance that, like it was in 2022 / 2023, the flu season (or, more accurate, the respiratory infection season) of 2023 / 2024 will be worse than it was prior to the start of the COVID-19 pandemic.
As a result, we could end up seeing more hospitalizations during the flu / respiratory infection season than we are used to seeing.
The main reason for us potentially having a rough flu season is that we are now doing with more than just influenza.  People are now being made sick by influenza (the century old flue), RSV, and the current strains of COVID-19.
The CDC has come up with two potential scenarios that could lead to an increase in the number of hospitalizations nationwide.
You can learn more about the scenarios HERE
As we are just now starting to enter the traditional flu season, we haven't really seen much of a spike in illness, yet.  For now, Maine, and much of the country, remain in the green.  It does appear there is a spike in New York and Washington DC, though.
Currently, the experts at the CDC are keeping an eye on respirator infection outbreaks here in Maine and across the country.  The CDC is keeping an eye on data from hospitals, emergency rooms, wastewater testing, and several other sources.
Fastest growing cities in Maine
Stacker
compiled a list of the fastest growing cities in Maine according to the U.S. Census Bureau.