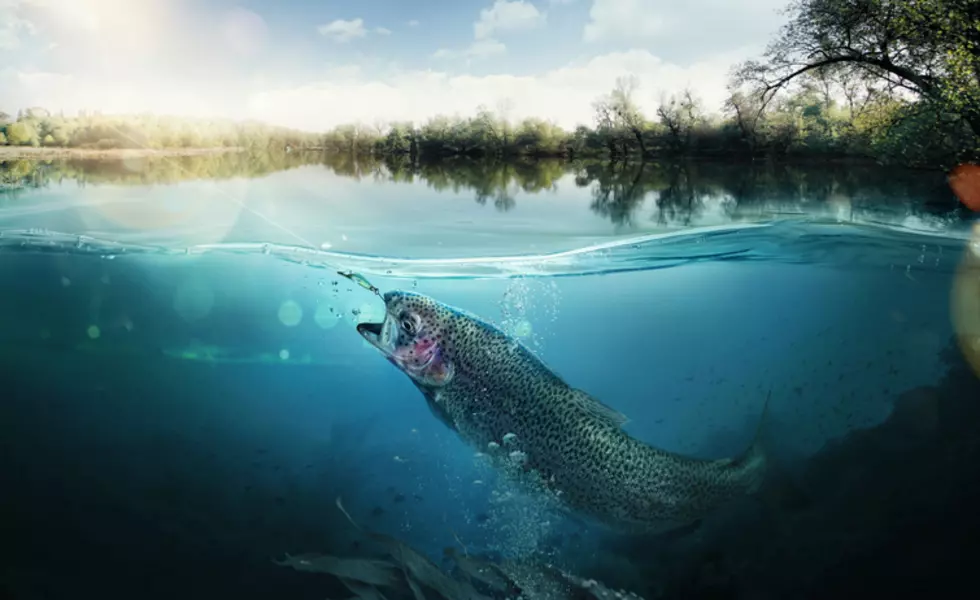 Fishing Tips For Catch & Release
mel-nik
Summer is prime time when it comes to fishing in the great state of Maine. Your choices and options are many. Some flock to the coastal water and focus on strippers, mackerel, and the blue fish when they are running. Others like to hit the rivers and streams with hope of landing their bag limit of brookies. Then there are many that love to fish our abundant lakes and ponds in the state to chase anything from land locked salmon, to lake trout, and don't forget about those that want the exciting action of bass fishing.
No matter how you like to fish in Maine you need to keep in mind the the limits on each species and body of water. When you are inland, you also need to decide if you are going to catch and release, or keep your catch.
Time is of the essence. Respect your catch, don't overplay the fish. Play and release the fish as quickly and carefully as possible.

Wet your hands when handling the fish. Dry hands can remove the layer of slime that protects the fish from fungi, bacteria, and parasites.

Photograph responsibly. Photo sessions can be stressful for a fish. Prepare for the photo with your fish safely under the water surface, and only lift the fish out of the water for 5-second intervals or less. Try to get the shot (within reason), but return your fish to the water for a rest between attempts.

Safely remove the hook with small pliers or a similar tool. If the hook is deeply embedded or in a sensitive area such as the gills or stomach, cut the leader close to the snout. Make an effort to use regular steel (bronzed) hooks to promote early disintegration. Avoid the use of stainless or gold-plated hooks. One way to release your fish quickly is to use barbless hooks. If barbed hooks are all you have, you can bend the barbs over or simply file them off.

Revive the fish. Hold the fish underwater in a swimming position until it can swim away (note: do not use this method if surface water temperatures are unusually warm).
Together we can help the next person to land that fish on the line. Just a little more attention goes a long way for the health of the fish. The MDIFW website has even more tips to make your fishing adventures the best they can be.
Enter your number to get our free mobile app
KEEP READING: 50 activities to keep kids busy this summer