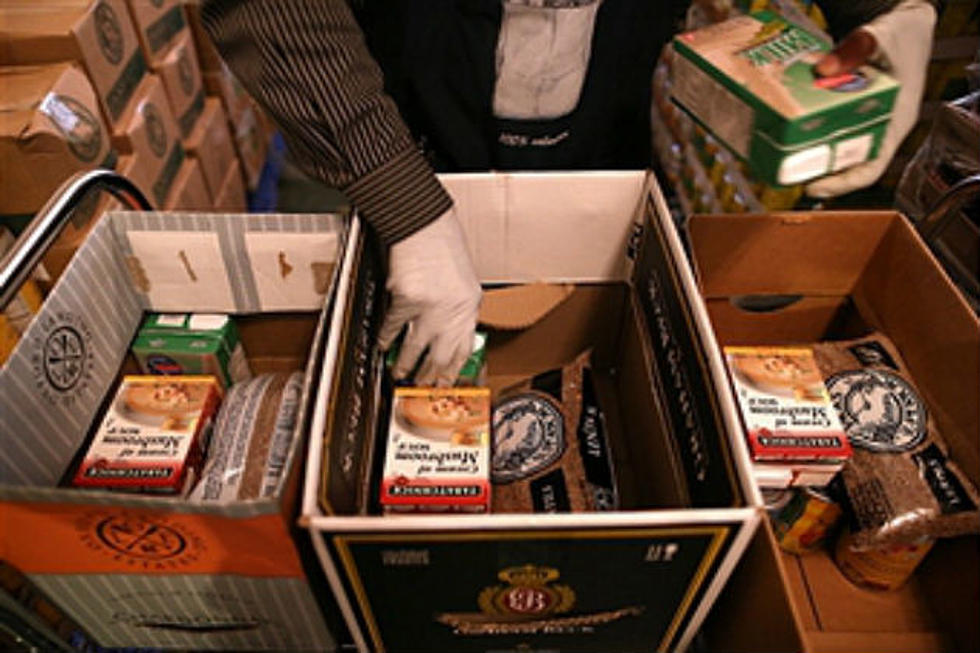 FREE Box Of Food – Waterville Elks Lodge TODAY August 11th
Getty Images, photo by Justin Sullivan
According to a Facebook post made by the Waterville Elks Lodge #905, today Tuesday Augusta 11th, volunteers will be handing out FREE boxes of Maine produce to anyone in need.
If you or someone you know is in need of extra food head over to the Waterville Elks Lodge located at 76 industrial rd in Waterville today, August 11th between 10:00 am and 1:00 pm. No appointment is needed but the boxes are being handed out on a first come first serve basis, so the earlier you arrive the better. Volunteers will be loading the boxes into your car, all you'll have to do is drive up, they load your box of produce and then you drive away.
---
---
The best part about these boxes of produce is that there are absolutely NO income guidelines, just 100% FREE. These amazing produce boxes are courtesy of the Waterville Elks Lodge #905, Pineland Farms Potato Company, and USDA.
---
6lb bag of Mashed Potatoes
5lb bag of Russet Potatoes
1/2 gallon of 2% Milk
2.5lbs of Cheddar Cheese
---
Enter your number to get our free mobile app