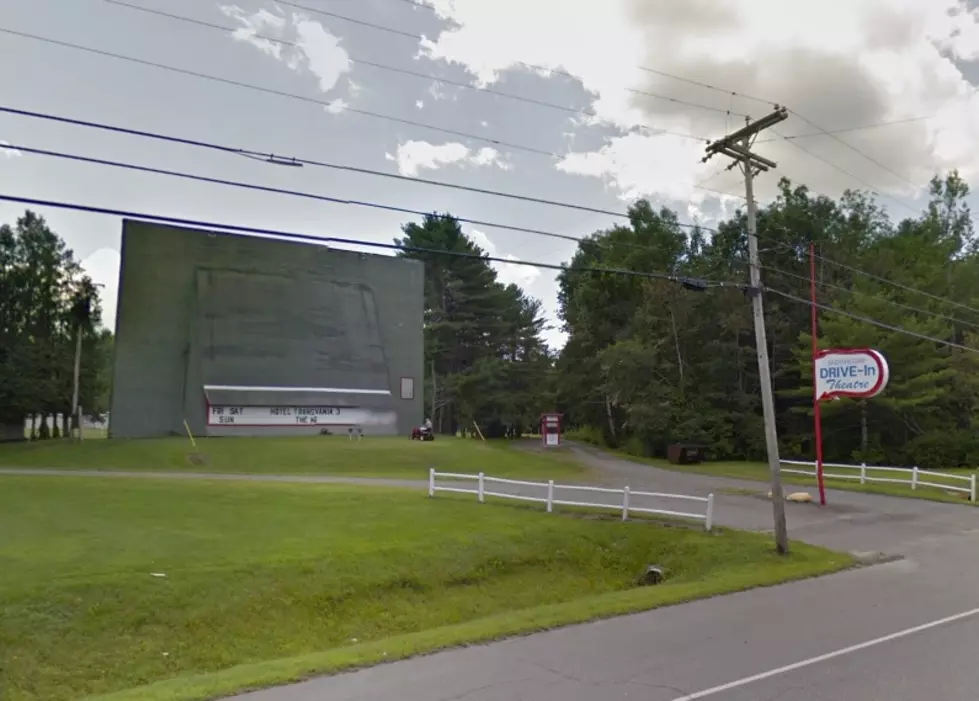 FREE Movie At Skowhegan Drive-in Courtesy OF L.L.Bean
Google Maps
Skowhegan Drive-in has teamed up with L.L. Bean to bring a FREE movie night for anyone looking for a nice family night out. According to the Skowhegan Drive-in Facebook page, L.L. Bean has sponsored a FREE viewing of the movie "The Great Outdoors" at the Skowhegan Drive-in on Thursday, August 13th.
---
Even though this event is FREE, you will still need to reserve your tickets in advance. You can do that HERE. They are also asking that if you book your tickets but cannot end up attending that you let them know via the Skowhegan Drive-in Facebook page, that way, someone else can use the tickets.
Need a night out of the house but don't have a baby sitter? Or, maybe you've tried taking the kids to a traditional movie theater and ended up with antsy kids. A Drive-in movie is the perfect night out for the whole family!
---
Hey, have you downloaded our FREE app? If not, you totally should. With the app you can stream us anywhere at any time, you can also send us messages, and you'll even get the latest breaking news sent right to your phone.
Enter your number to get our free mobile app
Pictures Of An Amazing Google Earth Flyover Of Downeast Maine