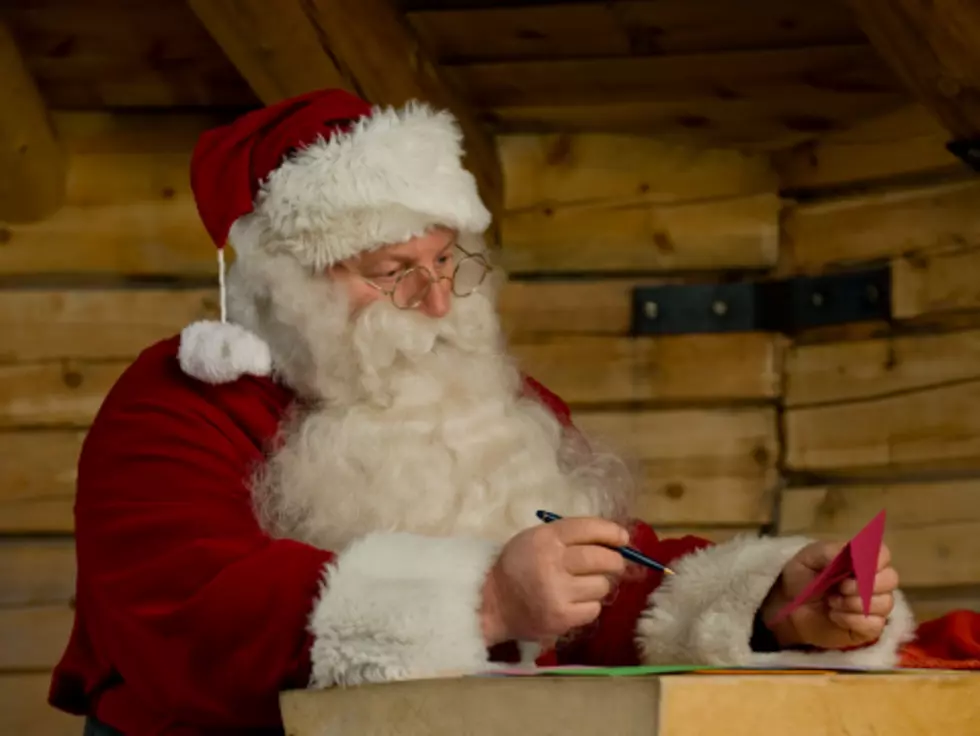 Moms Boycotting Target Over Santa Cookie
altrendo images
Just when you are trying to get into the holiday someone has to come along and blow things way out of proportion.
This all stems from a set of Santa cookies that are being sold at Target and it is stirring up controversy. The set of three chocolate-coated cookies depict Santa's head, body, and shoes, but due to a what some are calling a "design fail" old St. Nick's boots looks rather inappropriate and a group of moms is not happy about it.
According to a report by the New York Post, a Tennessee mom named Nicole Miller bought some of the sweets for her kids and shared them to a Facebook group. It wasn't long until other moms in the group spotted something strange about the design. "My friends pointed out Santa's boots - which I then couldn't unsee," Miller said.
Of course this caused an uproar that landed on Targets doorstep. Now, despite the comments brought up by some customers, Target told the New York Post in a statement that they have not received any customer complaints about the confections.
The cookies are just $3.99 at Target so keep that in mind if you wish to avoid them (or if you want to purchase them for the laughs). Check them out here.
Maybe it is just me...but I tnink this is being way overblown. What say you?
---
Do you have our free radio station app yet? If not, it's the perfect way to request a song, talk to the DJs, enter exclusive contests and to stay up to date with everything that's happening in and around Central Maine and the world. When you download it, make sure you turn on the push notifications so that we can send you exclusive content and local breaking news that you need to know about first. Just enter your mobile number below and we'll send a download link right to your mobile device. After that, you can download for free and immediately begin accessing all kinds of exclusive content tailored just for you. Give it a try and stay connected with us!
Enter your number to get our free mobile app
WATCH OUT: These are the deadliest animals in the world