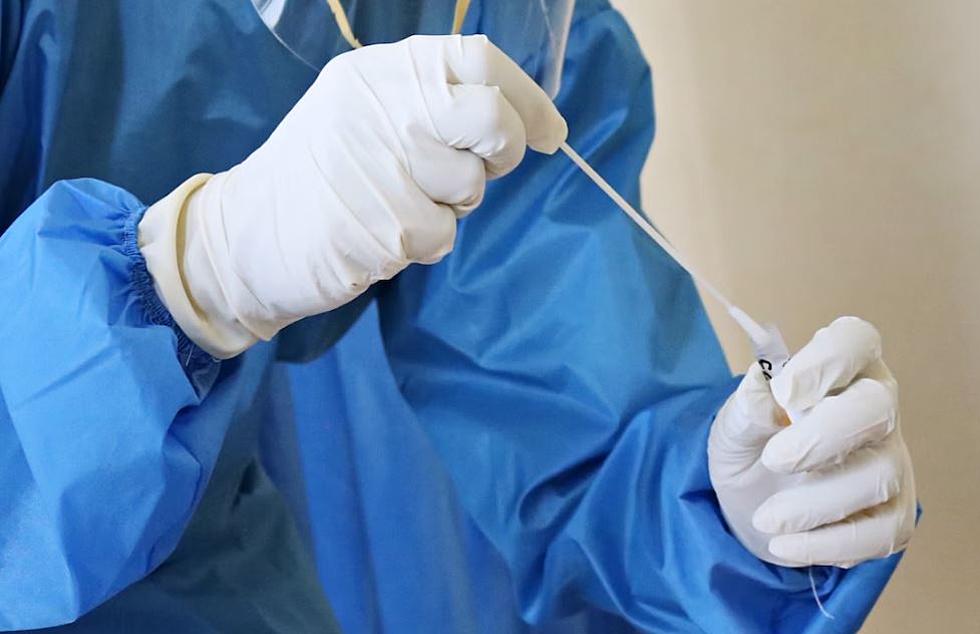 More Layoffs! Maine Medical Supply Co. Cuts Nearly 200 Workers
Mufid Majnun / Unsplash
Throughout the COVID-19 pandemic, Abbott Labs has been one of the bigger employers in Maine.  The company, which manufactures medical supplies, has been making one of the very popular take home COVID-19 tests.
However, as the pandemic gets farther and farther in the rearview, we are seeing them adjust the way they operate.
According to WMTW, the company has just announced they are laying off 199 workers at their Westbrook plant.
This is the 3rd round of layoffs for the company in recent years.  The company had laid off about 400 people in 2021.  And, in February of 2023, the company laid off over 230 workers.
The move comes as the company tries to adapt to the changes brought on by the end of the pandemic.
According to WMTW, the company released a statement that said, in part:
Since the start of the pandemic, Abbott has invested in and scaled up production in multiple facilities in the U.S. to help meet the country's COVID testing needs. Now that COVID has transitioned to a more endemic, seasonal type of respiratory virus we're continuing to adjust our workforce to align with market conditions.
All of the workers who have been laid off will be given the opportunity to apply for other jobs within the company.
As unfortunate as it is, the move does make sense.  With the pandemic done demand for those at home tests has dropped like a rock.  People just aren't getting them the way they used to.  At my home, for example, because we have two young children who are "feeling sick" so frequently, we always had a stockpile of tests.  While we do occasionally use one of the tests, there really is no hurry to replenish that stockpile.
Quiz: Do you know your state insect?
Stacker has used a variety of sources to compile a list of the official state insect(s) of each U.S. state, as well as their unique characteristics. Read on to see if you can guess which insect(s) represent your state.