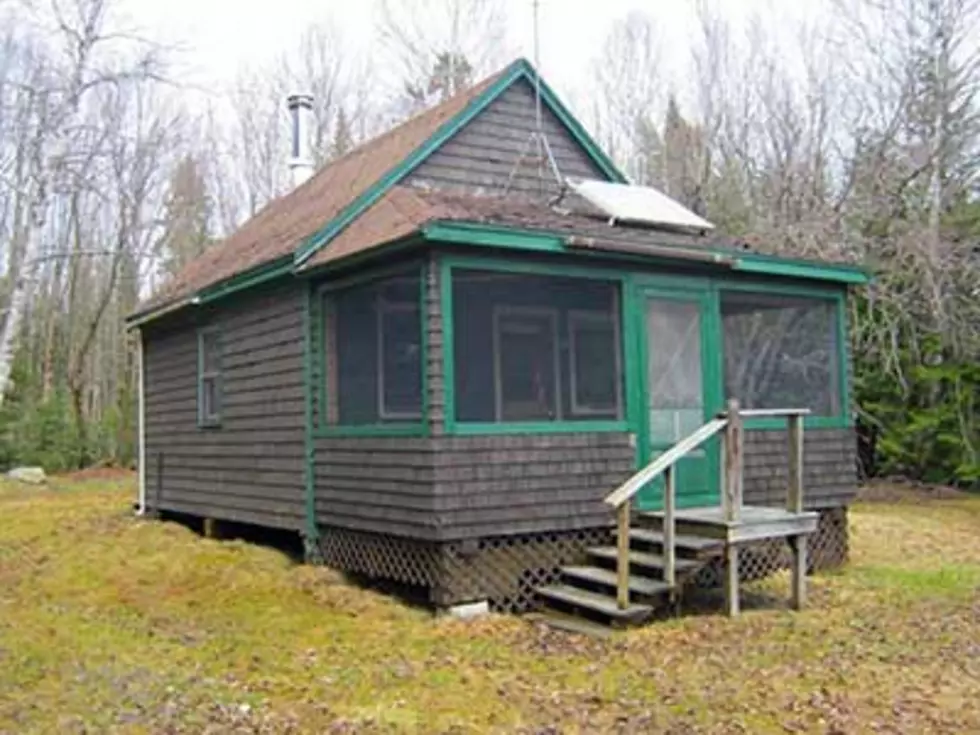 State Of Maine Offering Free Secluded Cabin Stay In The Wild
State of Maine
Seems like the beginning of a Stephen King short story but this is actually true.
The Maine Department of Agriculture, Conservation & Forestry has initiated a Visiting Artist Program. The program's purpose is to invite an artist to immerse themselves in the Maine wilderness and the creative process, and ultimately, to share the experience with the public.
The selected artist will receive:
Rustic, one-room cabin lodging on the Waterway for two weeks during August
An orientation to the Waterway by AWW rangers
The opportunity to invite one guest to join them free of charge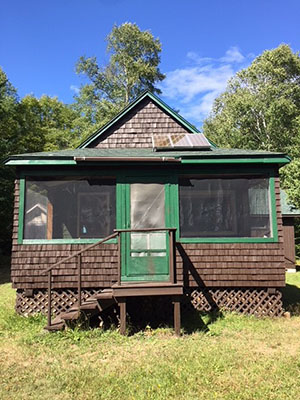 Does this sound like something that moves you?
Enter your number to get our free mobile app