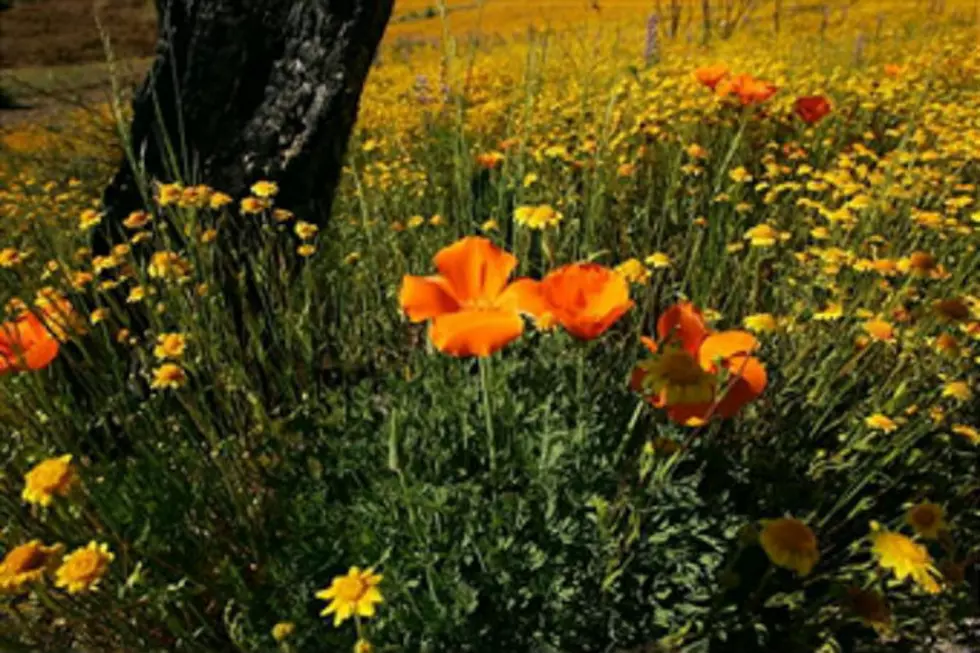 May 22nd Is Plant Sale Day At The Viles Arboretum in Augusta
David McNew, Getty Images
Spring is here, and Summer will be arriving shortly. That means it's time to fancy up your vegetable garden, flower boxes, or maybe even add something fresh and colorful to your outdoor landscaping.
According to a Facebook event page made by Viles Arboretum, spring is here, and so is Vile's annual plant sale fundraiser. It doesn't matter if you're looking for Shrubs, Vegetable seedlings, or perennials; there will be a wide variety of options. This year the plant sale will be held on Saturday, May 22nd, along with Volunteer day. Viles will also be offering tours around the facility, which, if you're unfamiliar, is located at 153 Hospital St, Augusta, ME.
All proceeds from the plant sale fundraiser will benefit the Kennebec Valley Garden Club and the Viles Arboretum.
LOOK: 20 tips to help your houseplants survive the winter
The 100 Best Places to Live on the East Coast
Hey, have you downloaded our FREE app? If not, you totally should. With the app, you can stream us anywhere at any time; you can also send us messages, win exclusive prizes, and you'll even get the latest breaking news sent right to your phone. Want to download the app right now? All you've got to do is enter your mobile number below and we'll send a download link right to your mobile device. It's that easy!